BGR Box Marylebone
BGR Box Marylebone
82 Church Street, NW8 8ET
 · Burgers
bgrboxldnofficial
+44 203 730 0779
Want a new Halal restaurant in your inbox every week? 
Sign up here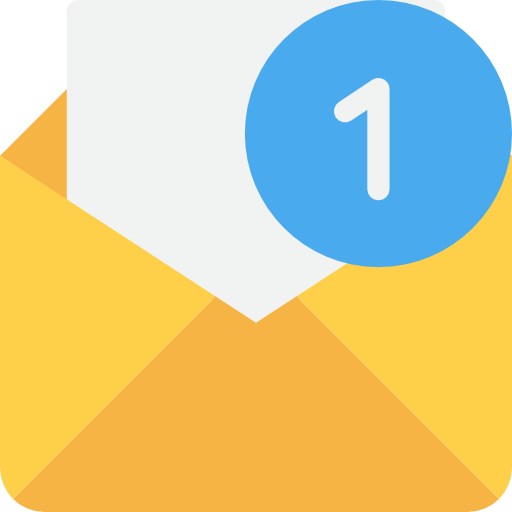 We'll email you a new Halal restaurant opening every week. No spam. Available for London restaurants only.
You might be interested in
Honest Burgers are now serving free-range and Halal chicken at over 40 stores across the UK! Read more
---
---
Frequently Asked Questions
What cuisines does BGR Box Marylebone serve?
BGR Box serves Burgers.
Is BGR Box Marylebone Halal?
Yes, BGR Box does serve Halal food. The owner of the restaurant said "Everything on our menu is Halal."
Is everything Halal at BGR Box Marylebone?
The owner of BGR Box has verbally confirmed that all meat is Halal. Please confirm with a member of staff before ordering.
Did you find what you were looking for?
---
Halal Status
Everything on our menu is Halal.
Halal status was last updated 6 months ago.
---
Reviews
Marta Boesso
in the last week
5.0
If you are lovers of succulent burgers ... but the good good good ones, prepared with very selected products - for example top quality Scottish meat - then you are in the right place because at @bgrboxldnofficial you can enjoy excellent food seasoned with great passion and professionalism from the owners who will be able to satisfy all your needs and… gluttony! Let yourself be tempted not only by their excellent burgers, but also by the other house specialties… without forgetting their unforgettable and unmissable milkshakes that… will sweep you off your feet!!!
Panzani C (Vblogger)
a week ago
5.0
Deliciousssss smash beef burgers, chicken wings and yummy milkshakes! Loved every bite.. just be ware the spicy wings are actually spicy so if you don't like spicy food, avoid those wings but if you like spicy good, you'll be in heaven!! Spicy chips were also lovely. Ambiance: Creative Halal options: Everything is halal Location: Church Street near Edgeware Road Price: Very reasonable Quality: Excellent Service: Superb Taste: Great 👍 👌 😋 😀
4.0
Delicious burgers, with tender meat and surprising filling. Beware of their spicy wings as they are off the richter HOT! That being said we had some tasty Biscoff Milkshakes to wash it all down with.
5.0
This place is amazing! Really good prices for the quality of food. 10/10!! They even wrote a personal message and gave us a bag full of biscuits and chocolate. The burgers are top quality! The fires was too quality and the service was top quality!!!
Halal info
The owner has confirmed BGR Box does serve Halal food. They said: Everything on our menu is Halal.  This status was last updated 6 months ago.
All Meat Halal
Halal Verbally Confirmed
Get email updates
Get promotions, discounts and Halal status alerts straight to your email for BGR Box Marylebone.
Pricing
We don't have any information about the price level for BGR Box Marylebone. Let us know by selecting an option below...
inexpensive
moderate
expensive
very expensive
Did you find what you were looking for?
---
Location
82 Church Street, London, NW8 8ET, UK
---