Diyarbakir Sofrasi Marylebone
+44 20 7723 1441
Want a new Halal restaurant in your inbox every week? 
Sign up here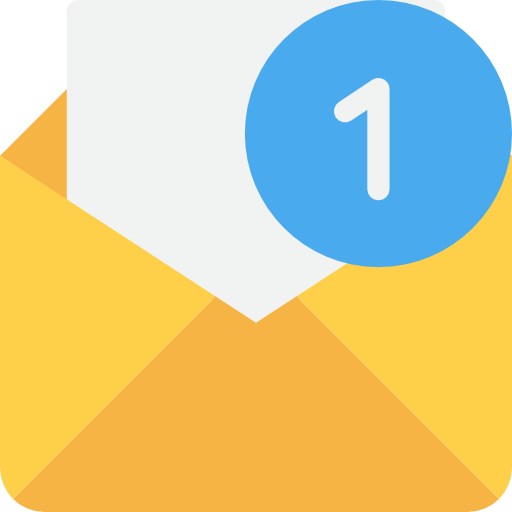 We'll email you a new Halal restaurant opening every week. No spam. Available for London restaurants only.
---
---
Frequently Asked Questions
What cuisines does Diyarbakir Sofrasi Marylebone serve?
Diyarbakir Sofrasi serves Mediterranean, Turkish.
Is Diyarbakir Sofrasi Marylebone Halal?
Diyarbakir Sofrasi Marylebone has been reported to serve Halal but Halal Joints has not yet verified this. Please ask a member of staff for clarification.
Is everything Halal at Diyarbakir Sofrasi Marylebone?
We can't confirm that all menu items at Diyarbakir Sofrasi Marylebone are Halal. See restaurants with a full Halal menu.
Did you find what you were looking for?
---
Halal Status
The staff of this restaurant has verbally confirmed halal status. Turkish owned, full halal menu, halal signage, no alcohol in the menu
Halal status was last updated over a year ago.
---
Reviews
4.0
Delicious food. The employees attended to us very patiently considering we were such a big group. Only downside was that they did not practise social distancing safely.
5.0
Love turkish food... food is great, service is great.. price is reasonable...
3.0
With its new extension into the store next door it's become more bustling and busy than ever. Sometimes makes conversation difficult but not a problem or downside. Food is still surprisingly good and the meats seem to help all freshly grilled. Usual problems of over ordering of course! If a few dining then pick the smallest sizes as no one can finish the larger plates. Remember, as with others in this part of Edgware Road, that it's CASH ONLY
5.0
Spontaneously went in and I was NOT disappointed. Amazing portion sizing and really great pricing especially for London. And free complimentary Turkish tea.
Halal info
Diyarbakir Sofrasi has been reported to serve Halal but this has not yet been confirmed.
Get email updates
Get promotions, discounts and Halal status alerts straight to your email for Diyarbakir Sofrasi Marylebone.
Order online
We don't have any information about online ordering for Diyarbakir Sofrasi Marylebone.
Did you find what you were looking for?
---
Location
458 Edgware Rd, Marylebone, London W2 1EJ, UK
---