Madhu's Mayfair
madhusofficial
+44 208 574 1897
Want a new Halal restaurant in your inbox every week? 
Sign up here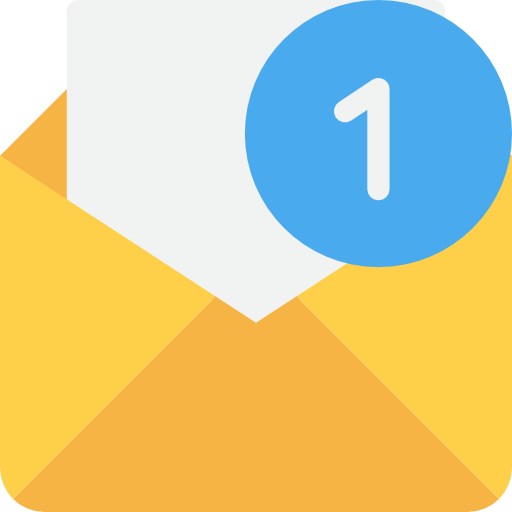 We'll email you a new Halal restaurant opening every week. No spam. Available for London restaurants only.
---
Extravagant Indian dining
---
Frequently Asked Questions
What cuisines does Madhu's Mayfair serve?
Madhu's serves Indian.
Is Madhu's Mayfair Halal?
Yes, Madhu's does serve Halal food. The owner of the restaurant said "All our meats are Halal certified."
Is everything Halal at Madhu's Mayfair?
The owner of Madhu's has verbally confirmed that all meat is Halal. Please confirm with a member of staff before ordering.
Did you find what you were looking for?
---
Halal Status
All our meats are Halal certified.
Halal status was last updated a year ago.
---
Reviews
Jigar Mehta
in the last week
2.0
Great setting with incredible decor, service was very friendly too but unfortunately poorly executed. The food is mediocre at best, with many of the signature dishes being bland. As a group of 2, we ordered a main dish each - they forgot to bring out one of the dishes which meant that my friend watched me eat until his dish was brought out, at which point I had already finished my food and then had to watch him eat. Unfortunately I wouldn't recommend or return.
3.0
Impressive venue with lovely decor but the service and food wasn't great. To be honest I don't expect food to be great in these fancy restaurants but expected a much better service. The staff wasn't attentive enough even though it wasn't that busy. Hope they can improve on the service as customer's expect a good service when you visit these high end restaurants.
5.0
The food is great, the staff are super friendly but be prepared To pay a premium for the location. Firstly there are limited vegetarian options but there some. We are both vegetarian and the food they presented was of a very high quality and it tasted superb. With drinks, service charge and tax we paid roughly £25 per person which I think is decent in this part of town. They also had a live band playing which was very nice touch. The atmosphere, ambiance and generally the architecture of the building was also very nice. It's a great place for a special date meals. I don't think I will eat here again, though it's a very nice experience, I think they're a lot better Indian restaurants in London and do the food better for A lot less.
Jaz Gharyal
in the last week
4.0
Indian restaurant in London with fairly good tasting food at a premium price as I suppose that is due to its location. Not too impressed with the cocktails however the service and presentation on a whole is very good. Good to try out atleast once for a special occasion or if you are in Central London and fancy some Indian food.
Halal info
The owner has confirmed Madhu's does serve Halal food. They said: All our meats are Halal certified.  This status was last updated a year ago.
All Meat Halal
Owner Self-certified
No Pork Served
Halal Verbally Confirmed
Get email updates
Get promotions, discounts and Halal status alerts straight to your email for Madhu's Mayfair.
Pricing
We don't have any information about the price level for Madhu's Mayfair. Let us know by selecting an option below...
inexpensive
moderate
expensive
very expensive
Did you find what you were looking for?
---
Location
21 Piccadilly, London, W1J 0BH, UK
---