Mestizo Euston
mestizorestaurant
‭+44 207 387 4064‬
Want a new Halal restaurant in your inbox every week? 
Sign up here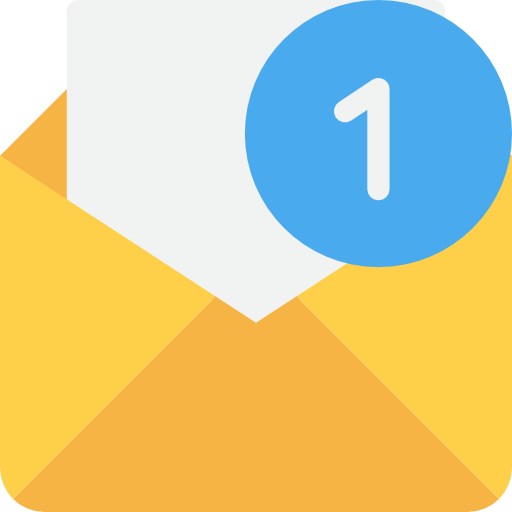 We'll email you a new Halal restaurant opening every week. No spam. Available for London restaurants only.
---
---
Frequently Asked Questions
What cuisines does Mestizo Euston serve?
Mestizo serves Mexican.
Is Mestizo Euston Halal?
Yes, Mestizo does serve Halal food. The owner of the restaurant said "All our meat is halal, except pork, of course, which is cooked separately."
Did you find what you were looking for?
---
Halal Status
All our meat is halal, except pork, of course, which is cooked separately.
Halal status was last updated a year ago.
---
Reviews
5.0
We've always had a good experience at Mestizo - the meat is excellent, well marinated and cooked to perfection. The portions are generous, and the staff is exceptionally careful and always willing to offer something on the house. Mestizo is our only choice when we want Mexican or have meat-loving friends or family coming over. I would highly recommend!
5.0
Great traditional dishes, plenty of varied dishes to choose from. Visited with my partner at the beginning of the year and was very pleased with the food, staff and overall service provided. Food was excellent, staff were attentive without being over bearing and general ambience great. Would highly recommend if you enjoy traditional Mexican food and a good atmosphere
1.0
Good ambiance but slow kitchen, and mediocre food. I was really unhappy in my last visit. We ordered dessert and told them we had to leave at a certain time but told them a good 20-25 minutes in advance. Things took a long time, and we were promised things are coming... So we trusted them and we paid in full in advance. Once we paid, we were told, "oh we ran out of your dessert"... and at that time we had to leave. Yet somehow they had the audacity to offer us an insincere apology and drinks at the bar knowing very well that we had to leave... This is completely unprofessional and dishonest. I'd rather support other honest businesses instead.
4.0
Are you a fan of Mexican food?, would you like to try authentic Mexican food?, this places offers you many traditional dishes, from tacos and quesadillas, to birria and pozole. Health and safety measures is very important in this place, you need to use your mask, until the take you to your table. I went for the brunch promotion which all you can eat for 1 price, (ask the shop in case prices change). They recommend you the starters first, on the left side is the pozole, birria and menudo stand, which is kind of broth with different meat and taste, on the right side os the tacos and quesadillas stand, which is the most popular and I recommend instead of asking for 2 o 3 tacos or quesadillas, ask for a mix dish, and tell them how many you want 6,7,8 etc. Because you need to que with your mask and as is very popular you might need to wait for a bit longer. After you finish with your starters make sure you make some space for the main dish with is a combination of different Mexican dishes, after you finish with your main you have a very nice dessert. You are entitled to have a jug of Jamaica or horchata jug (delicious) and an alcoholic drink. Waiters are very attentive, polite and friendly. The place is smallish, but very clean and neat. I enjoyed it thoroughly, and I ate like a piggy wiggy 😁...
Halal info
The owner has confirmed Mestizo does serve Halal food. They said: All our meat is halal, except pork, of course, which is cooked separately.  This status was last updated a year ago.
Halal Chicken
No Cross-contamination
Halal Verbally Confirmed
Get email updates
Get promotions, discounts and Halal status alerts straight to your email for Mestizo Euston.
Order online
We don't have any information about online ordering for Mestizo Euston.
Did you find what you were looking for?
---
Location
103 Hampstead Road, London, NW1 3EL, UK
---