Berenjak Soho
berenjaklondon
+44 203 319 8120
Want a new Halal restaurant in your inbox every week? 
Sign up here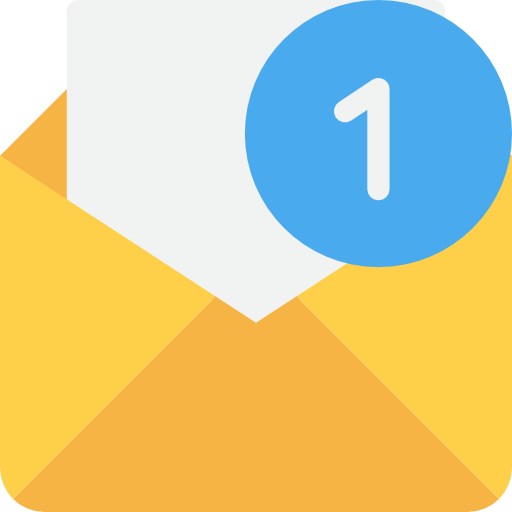 We'll email you a new Halal restaurant opening every week. No spam. Available for London restaurants only.
---
---
Frequently Asked Questions
What cuisines does Berenjak Soho serve?
Berenjak serves Kebab, Persian.
Is Berenjak Soho Halal?
Yes, Berenjak does serve Halal food. The owner of the restaurant said "All our lamb and chicken is halal."
Did you find what you were looking for?
---
Halal Status
All our lamb and chicken is halal.
Halal status was last updated 6 months ago.
---
Reviews
5.0
Beautiful food, great atmosphere and amazing staff! If you're looking for good proper Iranian food, you HAVE to come here. I know home cooked Persian food and this hits the spot. Aesthetic is on point, small and bustling, make sure you book in advance as this place fills up quick, and for good reason.
2.0
Small space, not an ideal dining spot or restaurant but more like an eatery or takeaway. Interesting interior design and decoration. Friendly staff, the food is passable, it's more Persian inspired than authentic Persian food. I guess Berenjak is more of a concept than actual Persian cuisine experience. Somethings taste good and nice and other things feel like made by non-persian chefs. Prices are high for what is offered in my opinion. The plates are very small in size and not generous but somehow the food is actually well enough and plenty (Optical illusion caused by small but deep plates making you think there is little food). There was a disturbing raw meat/ kitchen smell in the bathroom area downstairs. I would have given a better rating if the space was better managed and seating areas were not very tight and jammed into one another. Would visit again only if I'm in the area and out of other options really.
hesham shawish
a month ago
3.0
Charring seems to be a common theme here so best to tell the servers explicitly when you order that you don't want this done to your dish. After removing the burnt bits from our grilled chicken dish the food was delicious and very filling. Starters were really fresh and the flavours were just incredible.
5.0
Definitely worth another visit! Small and intimate place with great service. The food was exceptional and the experience of sitting at the bar and seeing it all being prepared makes it more unique. The hummus is one of the best I've had
Halal info
The owner has confirmed Berenjak does serve Halal food. They said: All our lamb and chicken is halal.  This status was last updated 6 months ago.
Halal Chicken
Halal Chicken Supplier
Halal Verbally Confirmed
Get email updates
Get promotions, discounts and Halal status alerts straight to your email for Berenjak Soho.
Did you find what you were looking for?
---
Location
27 Romilly Street, Soho, London, W1D 5AL, UK
---