Assa Soho
+44 207 734 9050
Want a new Halal restaurant in your inbox every week? 
Sign up here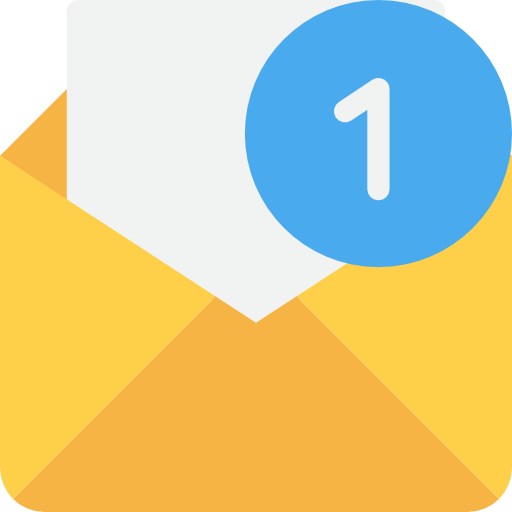 We'll email you a new Halal restaurant opening every week. No spam. Available for London restaurants only.
---
Korean restaurant serving rice bowls and hot pot
---
Frequently Asked Questions
What cuisines does Assa Soho serve?
Assa serves Hot Pot, Korean.
Is Assa Soho Halal?
Yes, Assa does serve Halal food. The owner of the restaurant said "Our beef and chicken is Halal."
Did you find what you were looking for?
---
Halal Status
Our beef and chicken is Halal.
Halal status was last updated 2 months ago.
---
Reviews
Miranda Farrington
4 months ago
5.0
Easy to find and attentive, fast service. Clean toilets, too. We had the spicy marinated pork loin hot pot, and it was delicious. The sweet potato and potato rice cakes were some of the best I've ever had, and the broth was the perfect level of spicy for such a large pot. We were checked on regularly, and the temperature of our hot pot was also altered and monitored. We were also given more broth when we asked. A great experience and I can't wait to go again
5.0
Food was delicious and reasonably priced. Their chicken dub bap with rice somehow reminded me of a Vietnamese dish, I found that quite nostalgic. It was quite busy but me and my friend managed to get a table and didn't have to wait. The restaurant has air conditioning, which makes it so much better as it was quite hot today. Overall the experience was great considering this is my first time dining here, I would definitely come back and try more of their dishes💗💗💗
Lisa Huynh (DuhRiceball)
2 weeks ago
5.0
Super nice food. Second time coming back here! Really nice and fast service. Staffs are helpful and nice. Mouthwatering food, loved the pancakes and especially the Korean hot pot! Posting a photo of the food and photos of the menu. I found it difficult to find the full menu online so posting it here to help everyone out 👌
Louise "Gooey" Veragoo
6 months ago
4.0
We had a lovely meal here, trying the large hotpot as a sharing dish. This was very tasty and excellent for a group to share. The spicy deep fried chicken was also excellent, together with the pork dumplings and the seafood pancake. Great food, give it a try!
Halal info
The owner has confirmed Assa does serve Halal food. They said: Our beef and chicken is Halal.  This status was last updated 2 months ago.
Halal Beef
Halal Chicken
Halal Options
Halal Available on Request
Halal Verbally Confirmed
Get email updates
Get promotions, discounts and Halal status alerts straight to your email for Assa Soho.
Order online
We don't have any information about online ordering for Assa Soho.
Did you find what you were looking for?
---
Location
23 Romilly Street, London, W1D 5AQ, UK
---