Chai Thali Camden
chaithalirestaurant
+44 207 383 2030
Want a new Halal restaurant in your inbox every week? 
Sign up here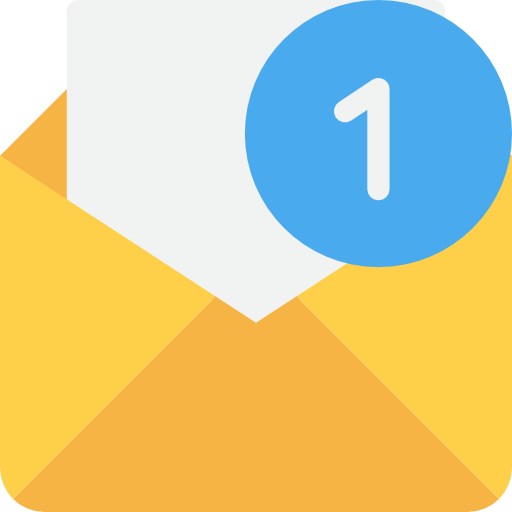 We'll email you a new Halal restaurant opening every week. No spam. Available for London restaurants only.
---
---
Frequently Asked Questions
What cuisines does Chai Thali Camden serve?
Chai Thali serves Indian.
Is Chai Thali Camden Halal?
Chai Thali Camden has been reported to serve Halal but Halal Joints has not yet verified this. Please ask a member of staff for clarification.
Did you find what you were looking for?
---
---
Reviews
5.0
Came here last night and the food was amazing! The starters here are very popular, I'd recommend their tasty samosa chaats. The food in the main course was flavoursome and yummy, the curries were very nice. Our waitress Yaz was very attentive and kind throughout our experience here although it was very busy she did not fail to accommodate and always kept a smile on her face! She is a lovely waitress and made our experience even better. Will definitely come back more often!
Hamish Lowry-Martin
2 weeks ago
5.0
Ended up here after another restaurants poor service and what lucky mistake.. great mix of indian street food delivered in a clean modern environment. Staff where amazing, freindly, knowledgeable and most of made us feel great about out night out. Definitely an experiance to be repeated..
Abiola Sobitan
2 weeks ago
5.0
I visited for the 1st time yesterday and was pleasantly surprised. Decor was great, food was nice and our waitress Payal was the best. I'll definitely visit again, in fact, the only thing i felt was missing was Happy Hour! I'll be visiting day and night if there was happy hour so I can make it my mission to try all their delicious cocktails :)
2.0
We went during the help out eat out government scheme. We were unsure if it was 50% or £10 off per head. We asked the waitress 3 times and she said anything we order off the menu is 50% off but not the alcohol, so we carried on and ordered our food knowing its 50% off. Later when the bill came we realised it wasn't 50% off and only £10 off per head. We later asked for the manager, but he sent over a waiter (eventhough we were the last customers and he was standing around). The waiter explained that this is a new scheme and the waitress said something she shouldn't have. So what we said was the staff should be trained or been explained thoroughly about the new scheme beforehand so they provide customers with the right information. However, the waiter we was talking to took this situation personally and kept saying we are all human and that we should have understood the scheme beforehand too, he was hyping without even listening to us or understanding what we were saying. He even said they've had so many customers but no one has complained. Our whole point was that we were given false information and he misinterpreted the whole situation. I found this extremely rude, as we just gave our feedback that the staff should be trained. The waiters response and approach was appalling, although we already agreed to pay the amount. Not visiting this place again, over priced for small bowls of curry too. It's a shame because its a nice restaurant, the waitress put the fan on in our request and changed the song for us! Also the atmosphere was nice. So two stars for the waitress and the atmosphere.
Halal info
Chai Thali has been reported to serve Halal but this has not yet been confirmed.
Get email updates
Get promotions, discounts and Halal status alerts straight to your email for Chai Thali Camden.
Did you find what you were looking for?
---
Location
19 Mandela Street, London, Camden NW1 0DU, UK
---