Siirgista Bros Piccadilly Circus
Siirgista Bros Piccadilly Circus
19 Rupert Street, W1D 7PA
 · Burgers
siirgistabros
+44 207 734 0500
Want a new Halal restaurant in your inbox every week? 
Sign up here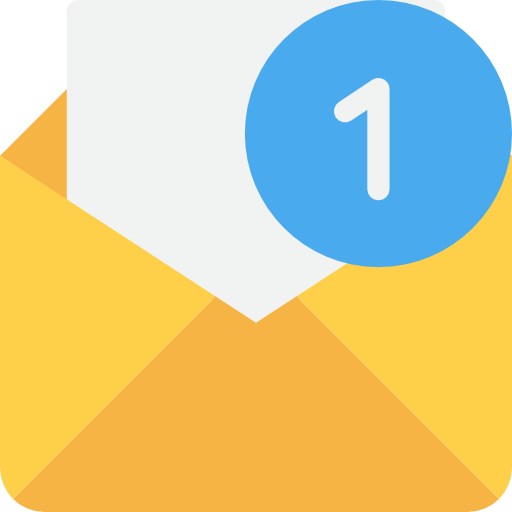 We'll email you a new Halal restaurant opening every week. No spam. Available for London restaurants only.
You might be interested in
Honest Burgers are now serving free-range and Halal chicken at over 40 stores across the UK! Read more
---
Formerly known as Burgista Bros
---
Frequently Asked Questions
What cuisines does Siirgista Bros Piccadilly Circus serve?
Siirgista Bros serves Burgers.
Is Siirgista Bros Piccadilly Circus Halal?
Yes, Siirgista Bros does serve Halal food. The owner of the restaurant said "Full Halal menu"
Is everything Halal at Siirgista Bros Piccadilly Circus?
The owner of Siirgista Bros has verbally confirmed that all meat is Halal. Please confirm with a member of staff before ordering.
Did you find what you were looking for?
---
Halal Status
Full Halal menu
Halal status was last updated 5 months ago.
---
Reviews
4.0
The food was great; a bit pricey , but it's Leicester Square. The service is poor. The toilet's dryer was not functioning and no paper towel was provided. When the food is ready you are called to collect it from the reception desk. Hope the establishment improves on customer service if they intend to attract more customers. One good thing is the food is fresh and tasty.
2.0
Very poor service, customers were helping each other find seats. We had to tell them them clean the table. Ans the burger was not worth the price at all. My local chicken and chips shop tastes better. And the burger costs £1.50 The loaded chips were really nice though. Definitely enjoyed eating that
3.0
Absolutely brilliant place. This place is busy but we were seated and fed without any fuss. To top it off the service is excellent and it's always service with a smile. Keep up the good work people!. Would give 5 stars but the bathroom facilities really need sorting out. Please guys sort it out
5.0
Loved this place. Will definitely go back again. The food was tasty. Chilli cheese fries are a must. You have to go over to the counter and place your order. You then get given a device to alert you when your food is ready. Atmosphere is great with plenty of seating. Staff are great.
Halal info
The owner has confirmed Siirgista Bros does serve Halal food. They said: Full Halal menu  This status was last updated 5 months ago.
All Meat Halal
Halal Verbally Confirmed
Halal Sign Displayed
Get email updates
Get promotions, discounts and Halal status alerts straight to your email for Siirgista Bros Piccadilly Circus.
Did you find what you were looking for?
---
Location
19 Rupert Street, London, W1D 7PA, UK
---