Pizza Express Soho
Permanently closed
It has been reported that Pizza Express Soho has permanently closed at this location.
pizzaexpress
+44 207 437 7215
Want a new Halal restaurant in your inbox every week? 
Sign up here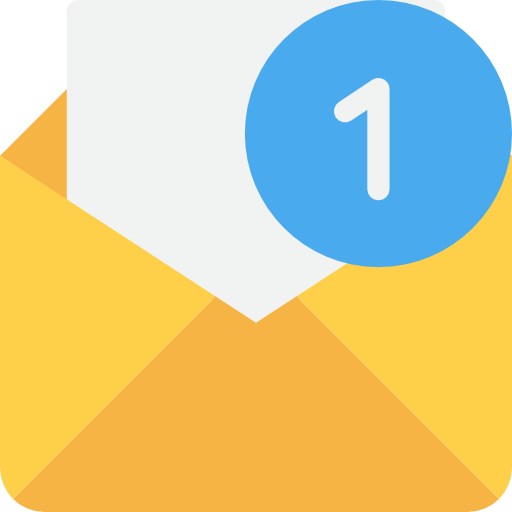 We'll email you a new Halal restaurant opening every week. No spam. Available for London restaurants only.
---
---
Did you find what you were looking for?
---
Halal Status
PizzaExpress has used halal-slaughtered chicken for several years, but we have never been able to offer a finished dish that was Halal-certified, due to the presence of pork and other non-halal meats in our restaurants and as our kitchens do not operate halal procedures. Whilst our previous suppliers provided halal slaughtered chicken, it was never our policy for that to be our only option. Since the launch of our Autumn Menu on the 21st September our chicken now comes from accredited suppliers that use both non-halal and halal slaughter methods, because we have recently increased our sourcing options on chicken to ensure continuity of supply during the current challenges within all supply chains. Where halal slaughter is used, the animals are stunned before slaughter. All our meat suppliers are approved by the Brand Reputation Compliance Global Standards, a globally renowned safety standard and, all comply with EU or local animal welfare regulations. If asked our teams in restaurants are trained to provide customers with accurate menu and ingredient information. In addition, this information is available on the customer support section of our website. Please be aware that none of our other meats are halal and we do not have any halal kitchens or restaurants.
Halal status was last updated 5 months ago.
---
Reviews
5.0
Amazing service, amazing pizza. The dough balls starter was a bit smaller than expected, so it's a good thing we ordered two to start. Would recommend this chain to anyone looking for a quick and delicious meal.
1.0
Not a good place to go. Worst pizza express I've been to. Good food but poor atmosphere, server was inattentive and rarely saw him, he spent most the time joking around with other staff and looking at other reviews, other people have had the same issue. Asked where the toilets were and got told they didn't have any, another member of staff said that they did and even then the loos needed a clean. Asked for a margarita with extra olives and only got an extra 7. For £1.95 i expected a few more.
5.0
Love this place! Perhaps my new top favourite pizza. I got the Vegan Giardiniera the vegan cheese is great and crust cooked perfectly. Also great soy latte after. 10/10 coming back. Love love love!
5.0
Delicious pizza! Loved the classic Venetiana and would definitely get it again. All the staff are very pleasant.
Halal info
It has been reported Pizza Express has permanently closed at this location.
Get email updates
Get promotions, discounts and Halal status alerts straight to your email for Pizza Express Soho.
Did you find what you were looking for?
---
Location
29 Wardour Street, Soho, London, W1D 6PS, UK
---