Steakout Norbury
steakout
+44 208 679 3008
Want a new Halal restaurant in your inbox every week? 
Sign up here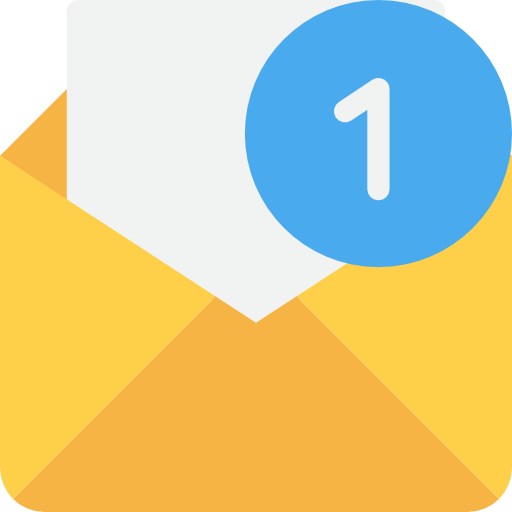 We'll email you a new Halal restaurant opening every week. No spam. Available for London restaurants only.
You might be interested in
Honest Burgers are now serving free-range and Halal chicken at over 40 stores across the UK! Read more
---
---
Frequently Asked Questions
What cuisines does Steakout Norbury serve?
Steakout serves Burgers, Steak.
Is Steakout Norbury Halal?
Steakout Norbury has been reported to serve Halal but Halal Joints has not yet verified this. Please ask a member of staff for clarification.
Is everything Halal at Steakout Norbury?
The owner of Steakout has verbally confirmed that all meat is Halal. Please confirm with a member of staff before ordering.
Did you find what you were looking for?
---
Halal Status
All meat on the menu is Halal.
Halal status was last updated 6 months ago.
---
Reviews
4.0
Dropped in without a reservation with 2 starving kids! Lovely staff, very kind and friendly with our children. Good value for money with the kids meals. Shame the adult Burgers just come on their own, you have to buy sides to accompany them. Definitely recommend the dirty fries!
1.0
Very expensive 1 burger £15 and small size steak £23 it's too high prize
3.0
Foods average at best, pricey too. You don't get any sides although by reading the menu you are led to believe sides come with your main food item. Nope. You got to pay separately. Ordered medium well x 2. Received well done. Generous 3 because its a halal option.
1.0
Incredibly rude and poor service/communication based on the last 2 encounters. Queued up last week for a significant amount of time only to be told they were fully booked into next week and weren't taking any customers unless they had pre-booked. Fair enough, I appreciate the restaurant is busy at the moment due to the EOTHO scheme, but no one bothered to let me try and reserve a booking for me and 4 others in my family. I figured it may have just been a bad night for them... Fast forward to today, I phoned up and asked if they had any tables for a lunch slot, and was quickly dismissed with 'sorry, fully booked' and the phone was immediately hung up on me before I could even ask if I could book for another day. Come on guys, this is poor. You might be busy now, but with poor customer service, are you going to have any repeat customers when people don't have a 50% off deal? You guys have lost 5 customers for life. Well done Edit: Have emailed you back as requested, but no response...? Not surprised to be honest...
Halal info
Steakout has been reported to serve Halal but this has not yet been confirmed.
All Meat Halal
No Cross-contamination
No Pork Served
No Alcohol Served
Halal Verbally Confirmed
Muslim Owned
Get email updates
Get promotions, discounts and Halal status alerts straight to your email for Steakout Norbury.
Did you find what you were looking for?
---
Location
1443 London Road, Norbury, London, SW16 4AQ, UK
---