Brgr Camden
brgr.ldn
+44 207 697 4443
Want a new Halal restaurant in your inbox every week? 
Sign up here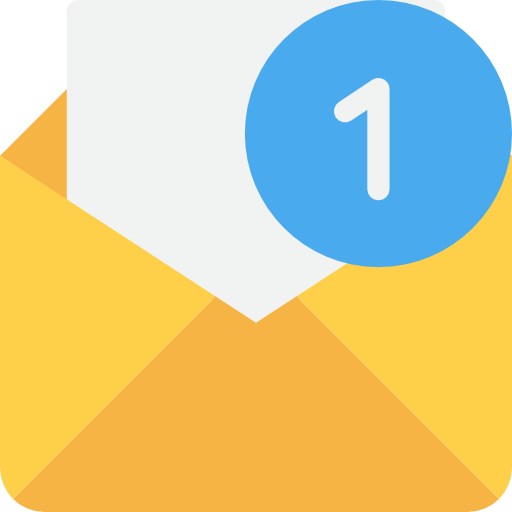 We'll email you a new Halal restaurant opening every week. No spam. Available for London restaurants only.
You might be interested in
Honest Burgers are now serving free-range and Halal chicken at over 40 stores across the UK! Read more
---
---
Frequently Asked Questions
What cuisines does Brgr Camden serve?
Brgr serves Burgers.
Is Brgr Camden Halal?
Yes, Brgr does serve Halal food. The owner of the restaurant said "All our food is Halal."
Is everything Halal at Brgr Camden?
The owner of Brgr has verbally confirmed that all meat is Halal. Please confirm with a member of staff before ordering.
Did you find what you were looking for?
---
Halal Status
All our food is Halal.
Halal status was last updated over a year ago.
---
Reviews
5.0
Great place for good burgers and salads. Prices are decent staff is friendly. Would recommend this lovely place.
Abdul Haqq
in the last week
5.0
Very lovely local place. light, bright and plenty of space for gatherings. Appreciated how the place was very clean and hygienic... especially the toilets! 👍 The food was delicious, especially the juicy burgers and the customer service was too notch. Really went out of their way to serve customers with a smile and cater for their needs. I would highly recommend them and give them 5. Stars! 🌟
5.0
Great food and fantastic service! We were a bit hesitant to go as the reviews seemed too good to be true but they definitely delivered. The burgers were delicious as well as being well priced. We will 100% be visiting again!
5.0
Just woww! I was highly recommended the Buttermilk Chicken Burger and boy was did it hit the spot! Not really a fan of brioche buns but you can tell how much love went into the burger as its really fresh and the first burger I had without it falling apart. Highly recommend BRGR LDN and very competitively priced! Thank you BRGR LDN for the excellent service. I shall be returning soon!
Halal info
The owner has confirmed Brgr does serve Halal food. They said: All our food is Halal.  This status was last updated over a year ago.
All Meat Halal
Halal Chicken
Owner Self-certified
No Alcohol Served
Halal Certificate Displayed
Muslim Owned
Halal Options
Halal Sign Displayed
Halal Verbally Confirmed
Get email updates
Get promotions, discounts and Halal status alerts straight to your email for Brgr Camden.
Pricing
We don't have any information about the price level for Brgr Camden. Let us know by selecting an option below...
inexpensive
moderate
expensive
very expensive
Did you find what you were looking for?
---
Location
244 York Way, London, N7 9AG, UK
---