Wild Rice Soho
Permanently closed
It has been reported that Wild Rice Soho has permanently closed at this location.
wildricelondon
+44 207 434 3777
Want a new Halal restaurant in your inbox every week? 
Sign up here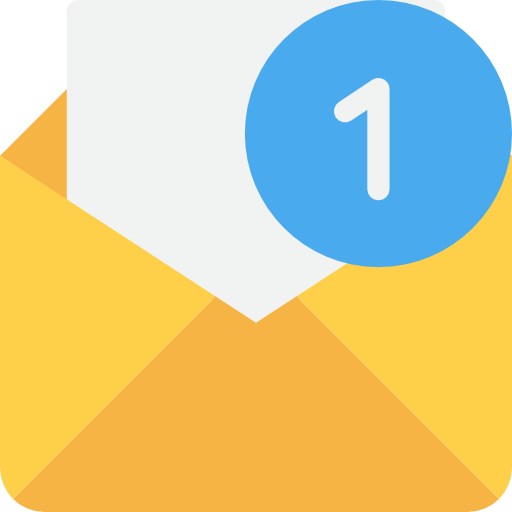 We'll email you a new Halal restaurant opening every week. No spam. Available for London restaurants only.
---
Family recipes influenced by places all over the world with a commitment to fresh and local sourcing
---
Did you find what you were looking for?
---
Halal Status
Our chicken and lamb are Halal. While we take every effort to prevent cross contamination in our kitchen, we cannot guarantee that any food item we make is 100% free of any specific allergen and cross contamination.
Halal status was last updated over a year ago.
---
Reviews
5.0
This is the go to Thai restaurant in London. Wild rice is tasty, affordable and tasty. It is good for couples and friends. Reservations are essential. Every dish looks and tastes delicious. I am sure you will agree when you look at the pictures. We ate and nothing was left over.
5.0
Wild Rice is my new absolute favorite London spot for Thai cuisine. I went to Wild Rice with my Thai colleagues and they agreed that it is a fantastic Thai restaurant. We ate family style, so we sampled many different dishes, all of which were delicious. The staff and owner (Dr. Mike) were super friendly and very accommodating. There is also a cozy bar in the basement, perfect for after dinner drinks, including Chang Beer. Can't wait to visit again.
5.0
This little gem in Soho is fast becoming my favourite Thai restaurant in town. Wild Rice serves Thai Chinese cuisine, which makes it quite different from a lot of other Thai restaurants in town. The food feels like home made cooking, and the flavours are perfectly balanced and light. I loved everything we ordered from the pad Thai to the fried chicken to the salmon... A must try!
5.0
Fantastic Tasting Tom Yum! Portion is a bit on the small size however the quality of the dish more than makes up for it, best tom yum I've tasted in London so far, seafood used was very fresh and the flavours used especially the broth was sensational, would highly recommend! Staff were also very friendly and even let me sample some truffle flavoured gin! 👌
Halal info
It has been reported Wild Rice has permanently closed at this location.
Get email updates
Get promotions, discounts and Halal status alerts straight to your email for Wild Rice Soho.
Pricing
We don't have any information about the price level for Wild Rice Soho. Let us know by selecting an option below...
inexpensive
moderate
expensive
very expensive
Did you find what you were looking for?
---
Location
28 Brewer Street, Soho, London, W1F 0SR, UK
---