Absurd Bird Soho
Absurd Bird Soho
25 Peter Street, W1F 0AH
absurdbirduk
+44 203 198 8444
Want a new Halal restaurant in your inbox every week? 
Sign up here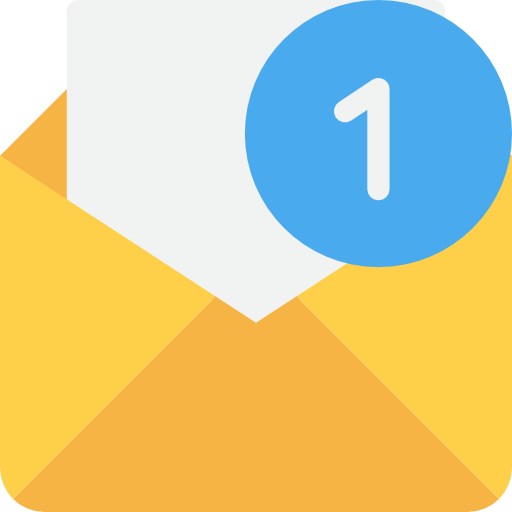 We'll email you a new Halal restaurant opening every week. No spam. Available for London restaurants only.
---
Chicken, waffles, burgers & more
---
Frequently Asked Questions
What cuisines does Absurd Bird Soho serve?
Absurd Bird serves Chicken, Chicken & Waffles.
Is Absurd Bird Soho Halal?
Absurd Bird Soho has been reported to serve Halal but Halal Joints has not yet verified this. Please ask a member of staff for clarification.
Did you find what you were looking for?
---
---
Reviews
3.0
I can only score this place as a take away, as they were not open for service inside. I had a chicken burger, from the reviews I expected great things but there wasn't enough chicken for the size of the bun, more like half of it. The crispy strips were great but didn't come with a dip, the buffalo wings were fine, coated in a spicy red sauce
5.0
One of the best chicken waffles I've tried. I'm a chewy waffle kinda person so I'm enjoying the texture of it, and leave the crispiness to the chicken. Also, the chickens are boneless! My bf who ate the vegan version really enjoyed it as well. The vegan chicken's texture is like chicken nugget and really flavorful, tastes good even with only maple syrup.
5.0
The vaffle (Vegan chicken and vegan waffle) was INCREDIBLE! I've missed fried chicken so much since becoming vegan. The vegan chicken here is absurdly good. I had to triple check that it's actually vegan because I was so in awe. Highly recommend. In terms of atmosphere, the place is has a dark diner vibe. Only two tables upstairs, with further seating in the basement where the bar is. It might be difficult to come with huge groups. They have great offers throughout the week, which also cover their vegan options. Definitely check it out.
5.0
A delicious take on chicken and waffles. They give you both maple syrup and some sort of gravy: I preferred the syrup but I appreciated the option. The chicken was tender and had a nice tang to it (I suspect due to being brined in pickle juice), and the waffles had just enough sweetness while still tasting relatively savoury like a yorkshire pudding.
Halal info
Absurd Bird has been reported to serve Halal but this has not yet been confirmed.
Get email updates
Get promotions, discounts and Halal status alerts straight to your email for Absurd Bird Soho.
Did you find what you were looking for?
---
Location
25 Peter Street, Soho, London, W1F 0AH, UK
---