Permanently closed
It has been reported that Bird Stratford has permanently closed at this location.
bird_restaurant
+44 20 3019 7185
Updated on 6th December 2022
Want a new Halal restaurant in your inbox every week? 
Sign up here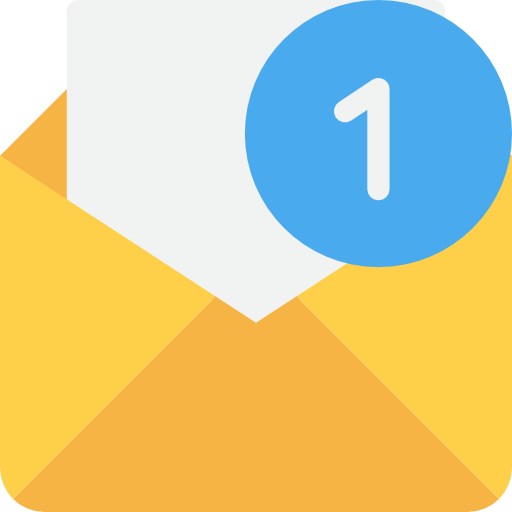 We'll email you a new Halal restaurant opening every week. No spam. Available for London restaurants only.
---
Home of the waffle burger
---
Did you find what you were looking for?
Did you find what you were looking for?
Halal info
It has been reported Bird has permanently closed at this location.
---
Reviews
Muhammad Rehan Asghar Bhatti
2 years ago
5.0
As far as remember I have never eaten such a tendered fried chicken. It was perfectly cooked till bone. Buffalo sauce was a bit hot (though we ask for medium) but it was worth combo with the chicken. We also ordered classic burger and that too was amazing.
3.0
I went today with two of my friends, we ordered buffalo blue and Nashville hot, we both thought that the chicken is greasy but we assumed cause it's fried thighs. The sauce was good its only the chicken that we didn't like. We also ordered cheesy Korean fries and it was absolutely exquisite! The price is alright and the staff are helpful. I like that they provide wet-wipes. I would definitely recommend the korean fries, a bit spicy and if you don't mind that you will definitely love it.
Epic Ibby Videos
2 years ago
4.0
Good light lunch Friend Chicken was ok, but under seasoned. Chicken Cesar salad was very taste . Price is fair. Customer service was good.
1.0
Utterly disappointing.... Nothing like my previous experience at Bird Shoreditch. This was supposed to be Korean glazed chicken wings. That's not a glaze... That's sauce dribbled on top of overly cooked amenic dry wings. It tasted "off". The waffle chicken was horrible. Tasteless seasoning, more skin than actual chicken and dripping with oil. I took a video of me squeezing it and you could see it oozing oil, couldn't eat it. I've added a frameshot here. The waffle itself was dry and stale. The syrup was watered down. The boneless bites were ok. And on the upside they gave ice tap water which they didn't manage to get wrong. £21 I wish I saved... So disappointed.
Get email updates
Get promotions, discounts and Halal status alerts straight to your email for Bird Stratford.
Pricing
We don't have any information about the price level for Bird Stratford. Let us know by selecting an option below...
inexpensive
moderate
expensive
very expensive
Did you find what you were looking for?
Did you find what you were looking for?
---
Location
1 The Balcony Westfield, London E20 1ES, UK
---