BBQ Express Ilford
bbq_expressilford
+44 208 478 8878
Want a new Halal restaurant in your inbox every week? 
Sign up here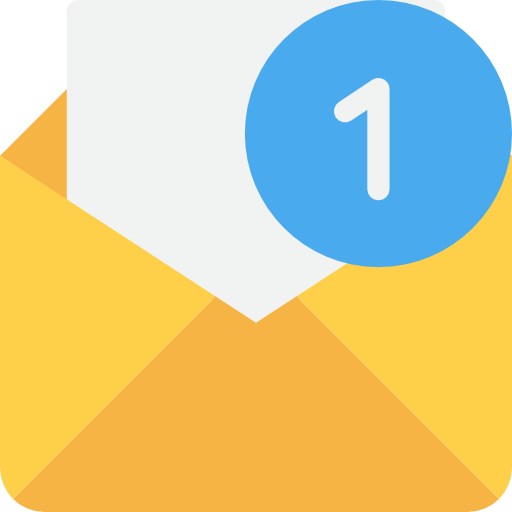 We'll email you a new Halal restaurant opening every week. No spam. Available for London restaurants only.
You might be interested in
Honest Burgers are now serving free-range and Halal chicken at over 40 stores across the UK! Read more
---
Chicken Restaurant and takeaway
---
Frequently Asked Questions
What cuisines does BBQ Express Ilford serve?
BBQ Express serves Burgers, Chicken, Fast Food.
Is BBQ Express Ilford Halal?
BBQ Express Ilford has been reported to serve Halal but Halal Joints has not yet verified this. Please ask a member of staff for clarification.
Did you find what you were looking for?
---
Halal Status
Halal logo is displayed in window.
Halal status was last updated over a year ago.
---
Reviews
4.0
Wasn't the most posh, or professional for that matter. However, I enjoyed the casual vibe and the food was amazing. Definitely not what one would expect from the mediocre variety of menu.
Mohammad Shah
7 months ago
4.0
I would definitely recommend BBQ express gourmet beef burger which was really nice & tender. The chicken was fresh and flavorsome and sides were nice too. ⭐️ Nice and warm seating place.🌟 The only let down was the waiting time even though the whole place was empty.
1.0
We had very bad experience there tonight. They took half an hour and then gave us wrong order twice in 30mins time. After that when we asked for take away they gave us wrong order we ordered burgers and they packed wraps. Really bad service.
Hansson Jasiel
2 months ago
5.0
I celebrated my nomination today in this great place. happy to tell that it was a astonishing evening and the venue was clearly one of the reasons for this successful evening. The team participated in a graceful manner, the food was extremely good and my guests were very happy. We shall definitely return for more celebrations. thanks very much.
Halal info
BBQ Express has been reported to serve Halal but this has not yet been confirmed.
Get email updates
Get promotions, discounts and Halal status alerts straight to your email for BBQ Express Ilford.
Pricing
We don't have any information about the price level for BBQ Express Ilford. Let us know by selecting an option below...
inexpensive
moderate
expensive
very expensive
Did you find what you were looking for?
---
Location
212 High Road, Ilford, IG1 1QB, UK
---