bananatreeuk
+44 207 437 1351
Updated on 26th August 2023
Want a new Halal restaurant in your inbox every week? 
Sign up here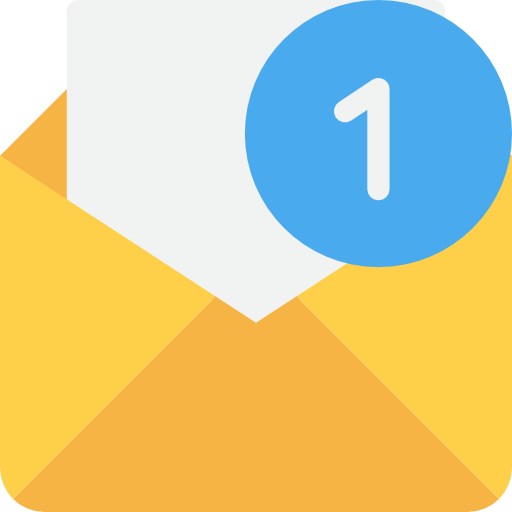 We'll email you a new Halal restaurant opening every week. No spam. Available for London restaurants only.
---
Canteen-style Indochinese venue with an open kitchen and communal tables
---
Frequently Asked Questions
What cuisines does Banana Tree Soho serve?
Banana Tree serves Asian, Pan Asian.
Is Banana Tree Soho Halal?
Banana Tree Soho has been reported to serve Halal but Halal Joints has not yet verified this. Please ask a member of staff for clarification.
Is everything Halal at Banana Tree Soho?
The owner of Banana Tree has verbally confirmed that all meat is Halal, however Alcohol is served.
Is alcohol served at Banana Tree?
Yes, Banana Tree does serve alcohol.
Does Banana Tree serve Halal in London?
Yes Banana Tree is a Halal restaurant in London. Discover more restaurants in London.
Does Banana Tree have prayer space?
It has not been reported that Banana Tree has a prayer space on-site. Please search for local mosques.
Did you find what you were looking for?
Did you find what you were looking for?
Halal info
Banana Tree has been reported to serve Halal but this has not yet been confirmed.
Halal Status
Halal status was last updated over a year ago.
---
Reviews
Eshwarya Agarwal
a month ago
4.0
We went here for late lunch after shopping on oxford street. The ambience is okay but we really liked the food. We tried calamari, chicken dumplings and wok tossed noodles. Calamari and the dumplings were really good and very filling. I believe they have happy hour throughout the day if you order in pairs and the drinks were good value for money.
Sandra Sibichan
2 months ago
4.0
We were club hopping and it was almost half 10 that we were looking for a restaurant that's still open and we spot this. They were kind enough to let us in soon before they were closing. We tried, two dishes and a starter. Start was prawn crackers which was a bummer. We expected prawns but just got some crisps with prawns flavour on it. Coming to the two main dishes; we got the beef with another rice that came with salad and crackers. Which was outstanding. Except for the rice being a bit sticky. And the green Thai curry with jasmine rice was equally wonderful, we enjoyed it. My favourite combination would be the beef with jasmine rice. The Thai curry had such a beautiful fragrance. It was really good. Their jasmine rice is a must try with the beef. And to mention, Arvin served, really kind and nice.
5.0
It's a very nice experience, friendly staff, food served on banana leaf which looked very nice. Food was very tasty 😋 and drinks were at reasonable price too. Its a little tight seating don't have much room between 2 tables. It gets busy so I recommend to book the table before going there. Walk in are welcomed. Did get much time to try the deserts but will definitely visit again.
5.0
This is a very nice place. The food is really tasty. I will recommend to book in advance as it is in high demand. The duck plate we had was exceptional and really filling. Shreeya, who attended us, was a star, always quick to answer our questions and take our order with a smile. Service was fast. We will definitely return in our next visit to the city. We also made the most of the happy hour! 😊
Get email updates
Get promotions, discounts and Halal status alerts straight to your email for Banana Tree Soho.
Opening Hours
Sunday: 12:00 – 10:30 PM
Monday: 12:00 – 10:30 PM
Tuesday: 12:00 – 11:00 PM
Wednesday: 12:00 – 11:00 PM
Thursday: 12:00 – 11:00 PM
Friday: 12:00 PM – 12:30 AM
Saturday: 12:00 PM – 12:30 AM
Did you find what you were looking for?
Did you find what you were looking for?
---
Location
103 Wardour Street, Soho, London, W1F 0UG, UK
---