Banana Tree Soho
bananatreeuk
+44 207 437 1351
Want a new Halal restaurant in your inbox every week? 
Sign up here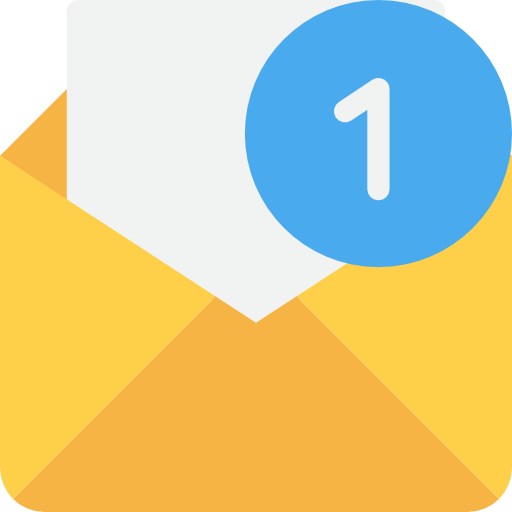 We'll email you a new Halal restaurant opening every week. No spam. Available for London restaurants only.
---
Canteen-style Indochinese venue with an open kitchen and communal tables
---
Frequently Asked Questions
What cuisines does Banana Tree Soho serve?
Banana Tree serves Asian, Pan Asian.
Is Banana Tree Soho Halal?
Banana Tree Soho has been reported to serve Halal but Halal Joints has not yet verified this. Please ask a member of staff for clarification.
Did you find what you were looking for?
---
---
Reviews
Gordon Warburton
3 weeks ago
5.0
One of my favourite spots to grab lunch with friends. Plenty of offers and a generous Happy Hour 🍹 Team are always friendly, the food is fresh and served quickly - go for plenty of the starter options to share, very tasty! The team all wore face masks and we were seated socially distanced from other diners.
Sharath Kotebylu
a month ago
4.0
The food was awesome and I'm glad they're open after the lockdown. Much needed break after the pandemic
3.0
I've been here a few times and have tried a few different things from the menu, and the food is ok but it lacks in flavour, Drinks are incredible however. The food is halal! I will say the waiting time for the food is longer than usual, the starters came after we finished the main meal and I was a little disappointed at the service throughout my time, even though there was only a few people there. Family friendly restaurant but the menu is slightly overpriced.
3.0
Trying this restaurant after reading all the reviews, I was disappointed. Food was mediocre, nothing special at all. I wouldn't come back. The restaurant itself was decent/casual and staff were nice.
Halal info
Banana Tree has been reported to serve Halal but this has not yet been confirmed.
Get email updates
Get promotions, discounts and Halal status alerts straight to your email for Banana Tree Soho.
Did you find what you were looking for?
---
Location
103 Wardour Street, Soho, London, W1F 0UG, UK
---