Cristina's Barking
cristinassteak
+44 208 127 4329
Want a new Halal restaurant in your inbox every week? 
Sign up here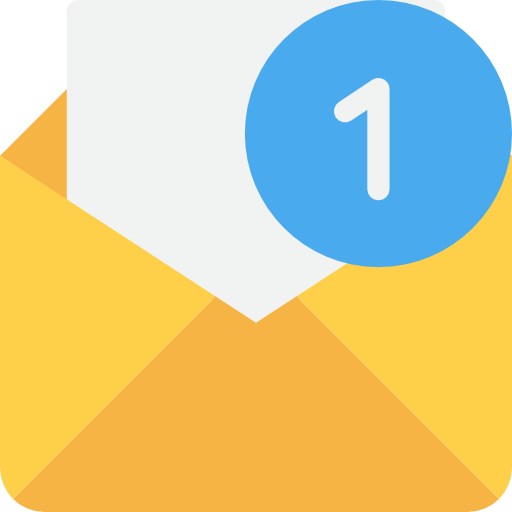 We'll email you a new Halal restaurant opening every week. No spam. Available for London restaurants only.
You might be interested in
Honest Burgers are now serving free-range and Halal chicken at over 40 stores across the UK! Read more
---
Home of the legendary smash burger, in a cozy setting
---
Frequently Asked Questions
What cuisines does Cristina's Barking serve?
Cristina's serves Burgers, Cafe, Steak.
Is Cristina's Barking Halal?
Yes, Cristina's does serve Halal food. The owner of the restaurant said "Everything on our menu is Halal."
Is everything Halal at Cristina's Barking?
The owner of Cristina's has verbally confirmed that all meat is Halal. Please confirm with a member of staff before ordering.
Did you find what you were looking for?
---
Halal Status
Everything on our menu is Halal.
Halal status was last updated a year ago.
---
Reviews
5.0
Wow Wow Wow OMG the burgers are amazing!! The charing, smokiness and the flavours are out of this world. The smokey BBQ brisket burger was by far the best, the meat was so tender and just melted in your mouth with unbelievable flavour. Can't believe I have never ordered from this place can't wait to try more. The best burgers I've had Ever! Highly recommended you won't be disappointed. Update: I have also had lunch at the restaurant, great customer service and again the food was lovely.
4.0
Really enjoyed the food. The Stake was perfect, service was really attentive and friendly. The starter was not so good, maybe it was because we were late. But the stake tho- on point. You can park around the area. Eg Asda
Mahjabeen Jalil
3 weeks ago
5.0
Amazing food and excellent service. The restaurant is clean and a great set up for family and friends. We went for lunch and ordered from the lunch time menu 'Smashed Double Burger' (extra patty) and the 'Prime Bistro Steak' both with fries and the house lemonade. The burger tasted great! The patty is thin and full of flavour it wasn't dry. The steak was cooked to perfection, we ordered it medium rare. Very reasonable lunch time pricing all that for 2 people cost £20! Looking forward to their Sunday roast! Definitely recommend.
3.0
First visit. 2 waitresses, one is OK other one bit slow. Service average. Starters were not very good. We had the wings (cold and nothing special taste wise), prawns (slightly overdone) and popcorn chicken (nothing like the KFC ones as these were more like almost golf ball sizes and were made of minced chicken and very salty). Did not enjoy any of the starters. Mains - we ordered fillet steak and the porterhouse. Both really nice. We ordered everything medium well. One fillet was slightly over but the rest was lovely, pink in the middle, nice and soft. Creamed spinach - lovely. Haloumi fries-nice. Onion strings (can't remember exactly what they were called but were lovely). Garlic mash - actually awful and dry. They were kind enough to discount the bill by 10%. I would return just for the steaks, but not in a hurry. The ambience isn't all that but we were there at 3pm.
Halal info
The owner has confirmed Cristina's does serve Halal food. They said: Everything on our menu is Halal.  This status was last updated a year ago.
All Meat Halal
Halal Verbally Confirmed
Get email updates
Get promotions, discounts and Halal status alerts straight to your email for Cristina's Barking.
Did you find what you were looking for?
---
Location
8-10 North Street, Barking, IG11 8AW, UK
---