Burger UK Camden
buk.burger
+44 207 482 0438
Want a new Halal restaurant in your inbox every week? 
Sign up here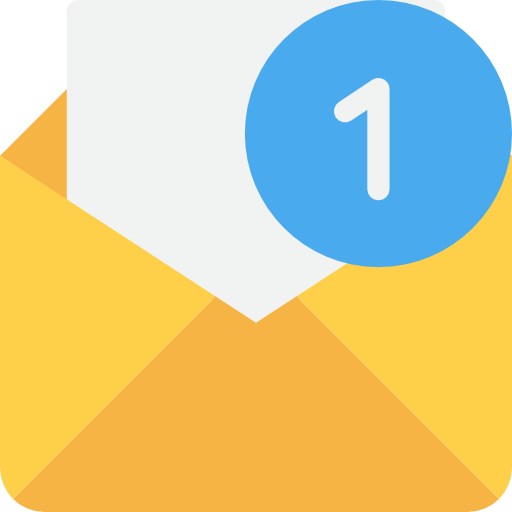 We'll email you a new Halal restaurant opening every week. No spam. Available for London restaurants only.
You might be interested in
Honest Burgers are now serving free-range and Halal chicken at over 40 stores across the UK! Read more
---
Beef and fried chicken burgers
---
Frequently Asked Questions
What cuisines does Burger UK Camden serve?
Burger UK serves Burgers, Fast Food.
Is Burger UK Camden Halal?
Yes, Burger UK does serve Halal food. The owner of the restaurant said "We serve Halal."
Did you find what you were looking for?
---
Halal Status
We serve Halal.
Halal status was last updated over a year ago.
---
Reviews
5.0
Hi, all! I usually not write reviews but decided to give stars to this burger place. NICE burgers, unique in their own taste and way of cooking comparing with other places. The fries very tasty hand cut and what I like it is that they are not dry as some u get it in KFC (mc Donald's or five guys). The beef burger is very juicy and tasty, and on the other side,I would say is the chicken signature burger, is it very soft and pinkish(though is well cooked). Even the chicken is a bit more expensive than other places is worth your money and the value for it(you won't feel rubber in ur mouth cos its a fresh chicken meat🍗🍗🍗🍔🍔🍔🍔. And comparing to Camden area its a very cheap prices if you coming in a group
5.0
By far one of the best burger places in London for a good chicken burger. You can have the deep fried chicken burger or the grilled burger, and they both taste exceptional! They use chicken thigh instead of breast which results in perfect tender pieces of chicken. I've been going here for about 2 years now and honestly, I'm never disappointed whenever I go.
Tanweer Choudhury
a month ago
5.0
The best burger place I've been to in my opinion, reasonably priced with delicious sides. All the burger options are just as good as each other. The beef or chicken for the burger is well seasoned/flavoured and not bland like most other joints I've been to where the burgers flavour is dependent on the additional sauce added. Customer service has always been excellent whenever I've visited!
Leonardo Marion
a month ago
5.0
I told my friends about this restaurant with my highest recommendations. I visit this place often. This recommendation is always successful. The the cooking is tasty and the stuff is attentive and cooperative. Whenever we eat in this place we enjoy a lovely evening. I warmly recommend this restaurant.
Halal info
The owner has confirmed Burger UK does serve Halal food. They said: We serve Halal.  This status was last updated over a year ago.
Get email updates
Get promotions, discounts and Halal status alerts straight to your email for Burger UK Camden.
Pricing
We don't have any information about the price level for Burger UK Camden. Let us know by selecting an option below...
inexpensive
moderate
expensive
very expensive
Did you find what you were looking for?
---
Location
8 Ferdinand Street, Chalk Farm, London, NW1 8ER, UK
---