Panadera Camden
panaderabakery_
+44 203 904 4093
Want a new Halal restaurant in your inbox every week? 
Sign up here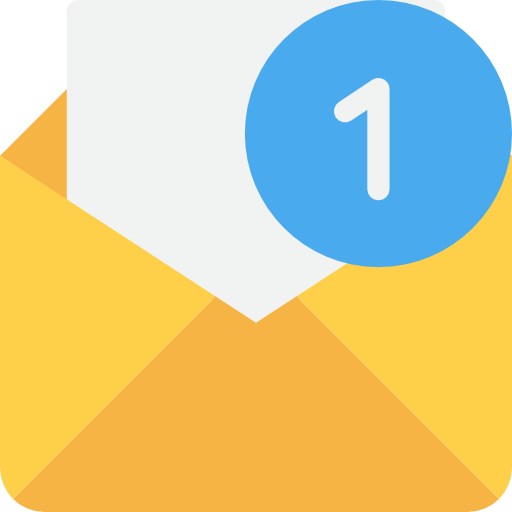 We'll email you a new Halal restaurant opening every week. No spam. Available for London restaurants only.
---
---
Frequently Asked Questions
What cuisines does Panadera Camden serve?
Panadera serves Asian, Bakery, Cafe, Filipino.
Is Panadera Camden Halal?
Yes, Panadera does serve Halal food. The owner of the restaurant said "All of our meats are Halal."
Is everything Halal at Panadera Camden?
The owner of Panadera has verbally confirmed that all meat is Halal. Please confirm with a member of staff before ordering.
Did you find what you were looking for?
---
Halal Status
All of our meats are Halal.
Halal status was last updated 11 months ago.
---
Reviews
5.0
Their sandwiches are fantastic, freshly made and full of taste. Best egg sandwich I've ever had. Definitely reccomend. The bread adds another dimension to the fillings.
Raheel Shaharyar
4 months ago
5.0
This place is an hour and 10 minute walk away from my house and it was worth every step! Not only did everything look and taste incredible you could tell it was made with precision and care. Every little detail was well thought out both in the bakery and in the food! I loved the menu board and the counter which allowed you to see into the kitchen (which was immaculate by the way!). Staff was incredibly friendly. They were patient and smiles all around. I tried a bunch of different pastries as well as the pan coco. I also tried the corned beef sandwich and let me just say that this is no ordinary sandwich! They seem to make a patty with the corned beef that they then dip into some kind of batter and fry it. A delicious crispy contrast to their super soft sandwich bread. I plan on going back again very soon to try other items as well as some of their drinks. They sounded and looked incredibly interesting but didn't get a chance to try them this trip.
3.0
Food is great but I'm only giving 3 stars as the service is poor - very slow. I was standing at the counter waiting to be served for 5mins and it seemed like I was invisible until the guy working there had finished doing what he was doing. It would've been fine if he acknowledged the fact that I was there and asked me to wait a minute or two but I got none of that. When he served me he was polite but there was no apology for the wait ...
5.0
so so good! I absolutely loved their French Toast special 🤤 they're drink menu is so impressive with so many drinks I want to try! The two I have tried so far were amazing!!! I even annoyed my friend because I wouldn't stop trying to get every last drop of my drink with my straw 😂 even when it was basically just air left. HIGHLY recommend. Can't wait to go back x
Halal info
The owner has confirmed Panadera does serve Halal food. They said: All of our meats are Halal.  This status was last updated 11 months ago.
All Meat Halal
Halal Verbally Confirmed
Get email updates
Get promotions, discounts and Halal status alerts straight to your email for Panadera Camden.
Order online
We don't have any information about online ordering for Panadera Camden.
Pricing
We don't have any information about the price level for Panadera Camden. Let us know by selecting an option below...
inexpensive
moderate
expensive
very expensive
Did you find what you were looking for?
---
Location
83 Kentish Town Road, London, NW1 8NY, UK
---