trucafeofficial
+44 20 7242 8024
Updated on 6th December 2022
Want a new Halal restaurant in your inbox every week? 
Sign up here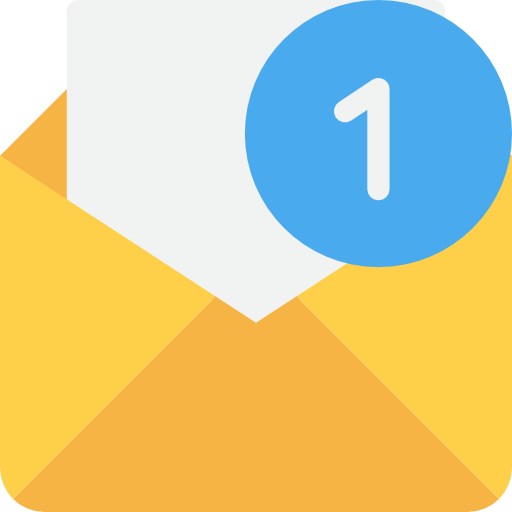 We'll email you a new Halal restaurant opening every week. No spam. Available for London restaurants only.
---
Healthy food, prepared on-site, designed to make you feel good
---
Frequently Asked Questions
What cuisines does Tru Holborn serve?
Tru serves Cafe, Healthy, Salad, Sandwiches.
Is Tru Holborn Halal?
Tru Holborn has been reported to serve Halal but Halal Joints has not yet verified this. Please ask a member of staff for clarification.
Is everything Halal at Tru Holborn?
It has been reported all meat at Tru is Halal. We still enourage you to confirm with a member of staff before ordering.
Does Tru serve Halal in London?
Yes Tru is a Halal restaurant in London. Discover more restaurants in London.
Does Tru have prayer space?
It has not been reported that Tru has a prayer space on-site. Please search for local mosques.
Did you find what you were looking for?
Did you find what you were looking for?
Halal info
Tru has been reported to serve Halal but this has not yet been confirmed.
Halal Status
Meat is Halal. Gluten free, Organic ,Vegan options.
Halal status was last updated over a year ago.
---
Reviews
4.0
Sister ordered some food from here on an app for a special deal. We got a bowl, sandwich and a couple of pastries. The shop has quite a nice selection of food in the fridge and in the cabinet. It was a nice place to just pick something up for a quick stop and meal. The food wasn't too bad.
Konstantin Beckers
8 months ago
5.0
Finally a new place to eat healthy and quick in London. The whole atmosphere is nice and the staff is super friendly. The food ingredients are fresh and the coffee is by far the best around the high Court of justice. And try the carrot cake.
5.0
Great new coffee place! Lovely staff and very good healthy food options. Nice interior and atmosphere! Can highly recommend
5.0
Cool, minimalist feeling coffee shop. Tru has a good selection of healthy food - I got the fruit and yoghurt poke bowl, a mini chocolate twist and a flat white. Coffee was delicious, the pastry was gorgeous too. The poke bowl was nice and filling. The service was very good as well. Friendly staff who made the effort to say goodbye when I left.
Get email updates
Get promotions, discounts and Halal status alerts straight to your email for Tru Holborn.
Order online
We don't have any information about online ordering for Tru Holborn.
Pricing
We don't have any information about the price level for Tru Holborn. Let us know by selecting an option below...
inexpensive
moderate
expensive
very expensive
Opening Hours
Sunday: Closed
Monday: 7:00 AM – 7:00 PM
Tuesday: 7:00 AM – 7:00 PM
Wednesday: 7:00 AM – 7:00 PM
Thursday: 7:00 AM – 7:00 PM
Friday: 7:00 AM – 7:00 PM
Saturday: 10:00 AM – 5:00 PM
Did you find what you were looking for?
Did you find what you were looking for?
---
Location
74 Chancery Ln, Holborn, London WC2A 1AD, UK
---