Ceru Soho
Permanently closed
It has been reported that Ceru Soho has permanently closed at this location.
cerulondon
+44 203 195 3002
Want a new Halal restaurant in your inbox every week? 
Sign up here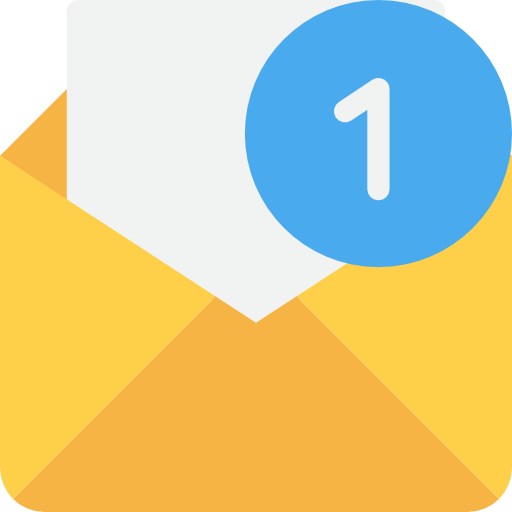 We'll email you a new Halal restaurant opening every week. No spam. Available for London restaurants only.
---
Eastern Mediterranean Fusion, born from our passion for travel & new flavours.
---
Did you find what you were looking for?
---
Halal Status
All our meat is certified Halal.
Halal status was last updated over a year ago.
---
Reviews
5.0
Most amazing 'levant' flavoured food I have ever had. Everything was bursting in flavour and the tapas style layout of the plates makes them ideal for trying different flavours and sharing. Everything we had was delicious - my favourite would have been the lamb shoulder a definite must try if you visit! The home made basil lemonade also was an amazing non alcoholic drink to enjoy. This place is definitely worth a visit.
5.0
Absolutely delicious. Each of the dishes was packed with flavour and beautifully cooked. As you see I was delighted with my lunch. And yesterday (17 February) I popped in for a light lunch keeping it simple with a lamb platter. I enjoyed multiple delicious delicate Mediterranean flavours. A light lunch, not too much but enough. Along with a bottle of their own IPA beer.
Nikolina Kovacev
a year ago
5.0
Our experience in Ceru was incredible. The staff was amazing, they were so polite, funny and took amazing care of us. We felt like a part of the family. Food was great, the concept is to share the dishes between people, the concept reminded us lots of Spanish tapas. The food was of high quality. Totally recommendable!
5.0
The most delicious food I had in London ever! The lame is juicy! And the sweet and sour taste of the red pomegranate sauce is pleasantly mixed with the fatty lamb!
Halal info
It has been reported Ceru has permanently closed at this location.
Get email updates
Get promotions, discounts and Halal status alerts straight to your email for Ceru Soho.
Pricing
We don't have any information about the price level for Ceru Soho. Let us know by selecting an option below...
inexpensive
moderate
expensive
very expensive
Did you find what you were looking for?
---
Location
11 D'Arblay Street, Soho, London, W1F 8DT, UK
---