Zelman Meats Soho
Permanently closed
It has been reported that Zelman Meats Soho has permanently closed at this location.
zelman_meats
+44 207 437 0566
Want a new Halal restaurant in your inbox every week? 
Sign up here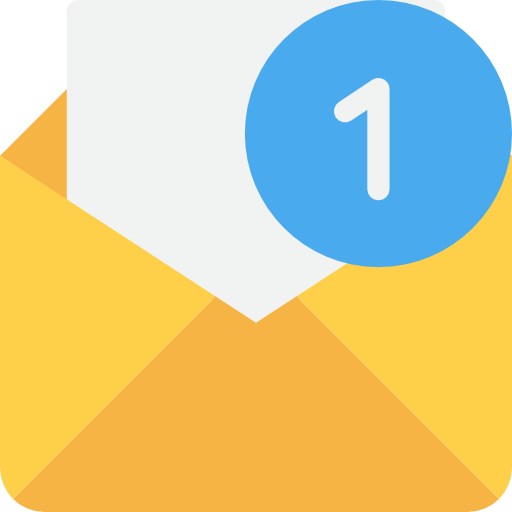 We'll email you a new Halal restaurant opening every week. No spam. Available for London restaurants only.
---
---
Did you find what you were looking for?
---
Halal Status
We do have halal meats available depending on location. At our Soho branch only the Rib Eye (from Australia) and the Sirloin (from Canada) is Halal. Zelman Meats Harvey Nichols has more range available.
Halal status was last updated a year ago.
---
Reviews
5.0
The dirty steak is probably the best steak I have ever eaten!!!! Great food, always on point. Great staff. My favourite staek restaurant so far.......
3.0
To be honest, you can do a lot better. The service is generally poor and the steak isn't particularly good. Sides are ok but that's about it. About the only good point was the wine list which has some nice wines at a reasonable price.
Craftastic Kids
7 months ago
5.0
Absolutely fantastic food. Steak cooked to perfection, short rib fell of the bone with little effort at all. Staff are absolutely incredible always making sure we were okay with out being over bearing and even playing with our daughter. Great place! Excellent service and food. Would come back again and again
Debra Duncan-Silvera
9 months ago
5.0
This is a meat lover's paradise serving many different cuts of steak. I'm not normally a steak eater but I was really impressed with the Zelman plate which has 5-6 different steak cuts which were all really tasty. We shared a platter for 5 people and there was enough to go around twice. We tried their 'all you can eat dessert' for £5 which is superb value. We had the biggest slice of apple pie and their homemade vanilla ice-cream was amazingly good. I will definitely return.
Halal info
It has been reported Zelman Meats has permanently closed at this location.
Get email updates
Get promotions, discounts and Halal status alerts straight to your email for Zelman Meats Soho.
Did you find what you were looking for?
---
Location
2 Saint Anne's Court, Soho, London, W1F 0AZ, UK
---