Fat Cafe Goodmayes
fat_cafe_
+44 740 431 2258
Want a new Halal restaurant in your inbox every week? 
Sign up here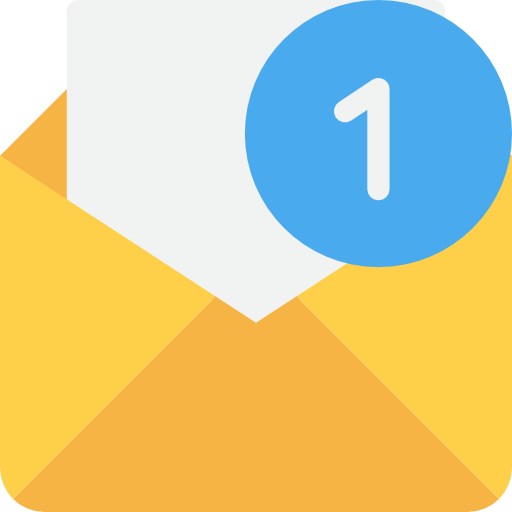 We'll email you a new Halal restaurant opening every week. No spam. Available for London restaurants only.
---
A fully Halal cafe serving breakfast to the people of Ilford.
---
Frequently Asked Questions
What cuisines does Fat Cafe Goodmayes serve?
Fat Cafe serves Breakfast, Cafe.
Is Fat Cafe Goodmayes Halal?
Fat Cafe Goodmayes has been reported to serve Halal but Halal Joints has not yet verified this. Please ask a member of staff for clarification.
Did you find what you were looking for?
---
Halal Status
Halal breakfast.
Halal status was last updated over a year ago.
---
Reviews
5.0
Great service, great tasting food, quick and efficient, free parking nearby, nice staff, has a slush machine too
5.0
Good halal cafe with English and desi style options. I had a full English which was very nice. The portions are massive and can be easily shared.
2.0
I got the full English and it was honestly below mediocre. Nothing tasted fresh and the cappuccino was probably made with a sachet. Toast wasn't toasted properly or buttered well. Mushrooms, eggs and sausage didn't taste very fresh and sausage was overcooked. 4/10
5.0
Excellent place- lovely quick food and decent prices!! Decent opening times! Downside it's a bit to small but oh well
Halal info
Fat Cafe has been reported to serve Halal but this has not yet been confirmed.
Get email updates
Get promotions, discounts and Halal status alerts straight to your email for Fat Cafe Goodmayes.
Pricing
We don't have any information about the price level for Fat Cafe Goodmayes. Let us know by selecting an option below...
inexpensive
moderate
expensive
very expensive
Did you find what you were looking for?
---
Location
73-75 Goodmayes Road, Ilford, IG3 9UB, UK
---