Five Lads Goodmayes
fiveladsgoodmayes
+44 20 8599 8555
Want a new Halal restaurant in your inbox every week? 
Sign up here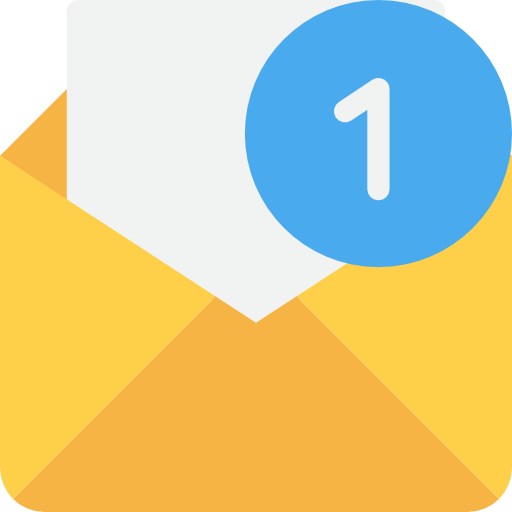 We'll email you a new Halal restaurant opening every week. No spam. Available for London restaurants only.
You might be interested in
Honest Burgers are now serving free-range and Halal chicken at over 40 stores across the UK! Read more
---
Convenient, quick-service, flame-grilled Peri Peri chicken
---
Frequently Asked Questions
What cuisines does Five Lads Goodmayes serve?
Five Lads serves Burgers, Fast Food.
Is Five Lads Goodmayes Halal?
Yes, Five Lads does serve Halal food. The owner of the restaurant said "All our meat is Halal."
Is everything Halal at Five Lads Goodmayes?
The owner of Five Lads has verbally confirmed that all meat is Halal. Please confirm with a member of staff before ordering.
Did you find what you were looking for?
---
Halal Status
All our meat is Halal.
Halal status was last updated 4 months ago.
---
Reviews
5.0
Great service yesterday ! Was very impressed with the phone customer service! Took my order and have me a realistic time scale for order. Went into collect my order the receptionist was a amazing and I could even see the chef in the back he seemed very passionate about the food. Over all a great place with great food. The team are great at what they do. All the staff had a smile on their faces. I felt really welcomed! I definitely recommend them
5.0
You gotta eat here. Hands down the best grill chicken around. I love the sauce they use..nice big portion of chips and generous amount of chicken in the variety platter. To the owners: please please keep to this kind of cooking and portions. We will always come here to get out treat.
5.0
Amazing food. Great staff. Tasty food well cooked and awsome flavours. 100% Halal.
Viena Veittikoski
a month ago
5.0
My boyfriend and I decided to try Five Lads for the first time today and we couldn't be happier with the food! The food tasted incredible, it was better than Nandos. The peri chips were unreal and chicken had lovely flavour. Really liked the Peri mayo. My boyfriend said that was the best chicken wrap he has ever had. Only negative was that there could be a bigger selection of sugar free fizzy drinks. Will DEFINITELY order again!
Halal info
The owner has confirmed Five Lads does serve Halal food. They said: All our meat is Halal.  This status was last updated 4 months ago.
All Meat Halal
No Cross-contamination
Owner Self-certified
No Pork Served
No Alcohol Served
Muslim Owned
Halal Sign Displayed
Halal Verbally Confirmed
Get email updates
Get promotions, discounts and Halal status alerts straight to your email for Five Lads Goodmayes.
Pricing
We don't have any information about the price level for Five Lads Goodmayes. Let us know by selecting an option below...
inexpensive
moderate
expensive
very expensive
Did you find what you were looking for?
---
Location
823 High Road, Ilford, IG3 8TD, UK
---