Tinseltown Gants Hill
Permanently closed
It has been reported that Tinseltown Gants Hill has permanently closed at this location.
Tinseltown Gants Hill
1 Woodford Avenue, IG2 6UF
tinseltownuk
+44 208 550 8088
Want a new Halal restaurant in your inbox every week? 
Sign up here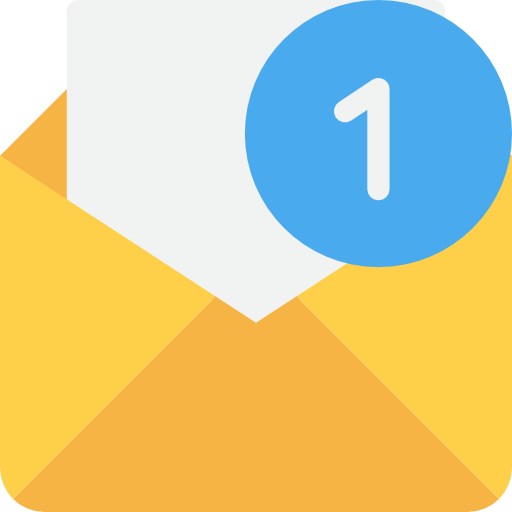 We'll email you a new Halal restaurant opening every week. No spam. Available for London restaurants only.
You might be interested in
Honest Burgers are now serving free-range and Halal chicken at over 40 stores across the UK! Read more
---
---
Did you find what you were looking for?
---
Halal Status
Chicken and beef is Halal
Halal status was last updated over a year ago.
---
Reviews
5.0
Used to go here after school everyday and still one of my regular places to hangout!
4.0
Customer service and cleanliness of tables/ menus could be improved. Desserts are good and a lot to choose from
Mohammed Abdullah
2 years ago
2.0
2 stars given as for the first time in a very long time, we were left shocked by the lack of customer service received. We went on a Saturday night and ordered the Nachos sharer but was told they had No salsa!! Then we wanted to order sweet potato chips and again told, that they 'ran out' of those too. We've been coming to this place for the last 5 years and to be honest this was the first time ever we felt that we had wasted our time and money in this place!! However the only thing which made the night slightly positive was their food. The food was still as nice as before and that was and is, thier only saviour. Unless the customer service improves dramatically I do not see us spending money at this place for a long long time.
Habibullah Chand
2 years ago
4.0
Nice & tasty food though menu has changed recently and it's very limited in terms of options.
Halal info
It has been reported Tinseltown has permanently closed at this location.
Get email updates
Get promotions, discounts and Halal status alerts straight to your email for Tinseltown Gants Hill.
Did you find what you were looking for?
---
Location
1 Woodford Avenue, Ilford, IG2 6UF, UK
---