fredosldn
+44 208 478 7888
Updated on 6th December 2022
Want a new Halal restaurant in your inbox every week? 
Sign up here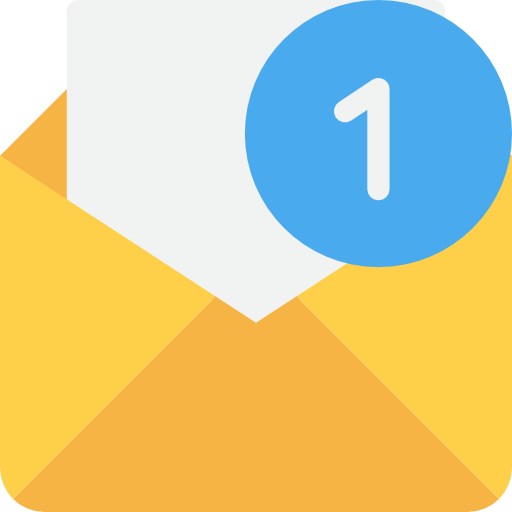 We'll email you a new Halal restaurant opening every week. No spam. Available for London restaurants only.
---
Flame-grilled chicken, ultimate burgers, succulent steaks and mouth-watering desserts
---
Frequently Asked Questions
What cuisines does Fredo's Manor Park serve?
Fredo's serves Burgers, Chicken, Steak.
Is Fredo's Manor Park Halal?
Yes, Fredo's does serve Halal food. The owner of the restaurant said "Everything is Halal."
Is everything Halal at Fredo's Manor Park?
The owner of Fredo's has verbally confirmed that all meat is Halal and no alcohol is served.
Does Fredo's serve Halal in London?
Yes Fredo's is a Halal restaurant in London. Discover more restaurants in London.
Did you find what you were looking for?
Did you find what you were looking for?
Halal info
The owner has confirmed Fredo's does serve Halal food. They said: Everything is Halal.  This status was last updated a year ago.
Halal Status
Everything is Halal.
Halal status was last updated a year ago.
---
Reviews
Abdul-Muizz Khan
a week ago
5.0
Lovely food, beautiful ambience and decor. Value for money as reasonable pricing and generally organised throughout. Would definitely come again
2.0
A few friends and I popped in for a quick bite to eat. The venue is clean and modern and spacious, we did go mid week and it was pretty quiet. I found the pizza a big size and found it hard to finish. The starters were okay but the wings were slightly on the smaller size. The hummus was okay but did taste store bought. We paid £16 for our starter platter, which was far too expensive. The food was okay but the price is not. I found it all too expensive and some items did taste store bought. The milkshake was lovely and no complaints there.
1.0
Went to this restaurant with high hopes and frankly was pretty disappointed from the get go, very dismissive and unaccommodating to our groups request for a different table (we requested more private seating or even a booth for personal reasons, their answer was basically just no, I found them pretty rude and bear in mind there was a booth that we would have sufficed that remained empty for our entire visit so it was not like they were fully booked or there was no space). Next we had to queue (for a fair amount of time) to place our order and also pay before getting the food which I normally have no problem with but to me a restaurant that sells food at their prices should warrant table service (£19.25 for a steak but I had to stand in line for 10-15mins to order it). Then to top it off they refused to provide tap water, not even asking us to pay for it but point blank refusing to provide it and last I checked restaurants are legally obliged to provide free tap water here in the UK and regardless I think it is common courtesy and would take no effort on their part. As a whole all of this happened before our food reached the table so we were already put off. The food was alright I think overpriced and for me you pay for the service as much as the food and didn't appreciate being treated as if they were doing us a favour. Wouldn't recommend and was very disappointed.
5.0
Personally I liked it a lot and their half chicken is nearly identical to the Nandos one. The presentation of the good is also good. You don't really expect a place like this to be on Romford Road loool
Get email updates
Get promotions, discounts and Halal status alerts straight to your email for Fredo's Manor Park.
Opening Hours
Sunday: 1:00 – 10:30 PM
Monday: 5:00 – 10:30 PM
Tuesday: 5:00 – 10:30 PM
Wednesday: 5:00 – 10:30 PM
Thursday: 5:00 – 10:30 PM
Friday: 5:00 – 10:30 PM
Saturday: 1:00 – 10:30 PM
Did you find what you were looking for?
Did you find what you were looking for?
---
Location
821–823 Romford Road, London, E12 6EA, UK
---