Sultan Ilford
sultanrestaurant_ilford
+442086169797
Want a new Halal restaurant in your inbox every week? 
Sign up here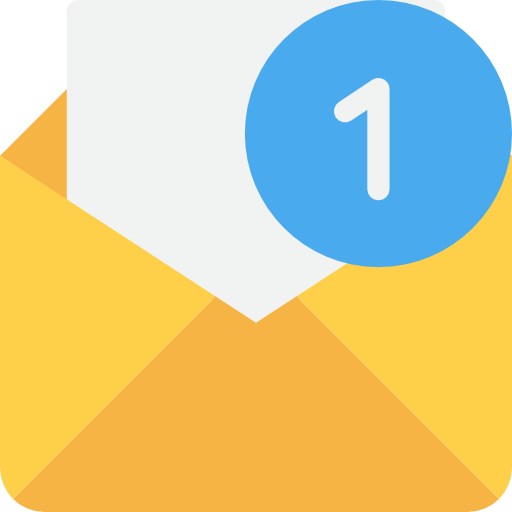 We'll email you a new Halal restaurant opening every week. No spam. Available for London restaurants only.
---
---
Frequently Asked Questions
What cuisines does Sultan Ilford serve?
Sultan serves Mediterranean, Turkish.
Is Sultan Ilford Halal?
Yes, Sultan does serve Halal food. The owner of the restaurant said "Our food is Halal."
Did you find what you were looking for?
---
Halal Status
Our food is Halal.
Halal status was last updated a year ago.
---
Reviews
4.0
If you are craving Turkish food then this place is the right one for you! Everything from the starters of salad, to the main course platter which we had bought was delicious. No criticism to the food at all, had extra and asked for box to take home. Turkish tea on the house too.. I would have given it 5 stars but one of the staff members insisted that we sit right to the front of the restaurant though there was space everywhere else. Another staff allowed us to sit where we were comfortable. We are paying for the food and so the seating also does matter if you are going out to eat.
5.0
Lovely food, and great service with smile. Reservation is highly recommended. Finding a parking can be an issue. *ATTENTION MANAGEMENT* Please bring back the after food complementary TURKISH DELIGHT as this will keep bringing many peoples to your restaurant.
5.0
Amazing food. Ordered the Chef's special platter for around £22. Described as for 2-3 people. I think that should be 3-4 people!! So tasty. Variety of meats and rice. Service is great and staff are very friendly. For the quality and quantity of food Sultan is excellent value for money. Highly recommend.
sudheer ayyappan
5 months ago
5.0
We had a good lunch from Sultan. Reasonable price and good quantity of food. Food was tasty and quick service. Only order after checking the quantity since so many items will be there on the plate and that will help you to not waste food.
Halal info
The owner has confirmed Sultan does serve Halal food. They said: Our food is Halal.  This status was last updated a year ago.
Halal Options
Halal Verbally Confirmed
Get email updates
Get promotions, discounts and Halal status alerts straight to your email for Sultan Ilford.
Order online
We don't have any information about online ordering for Sultan Ilford.
Did you find what you were looking for?
---
Location
165-169 Cranbrook Road, Ilford, lG1 4TA, UK
---