Butchies Camden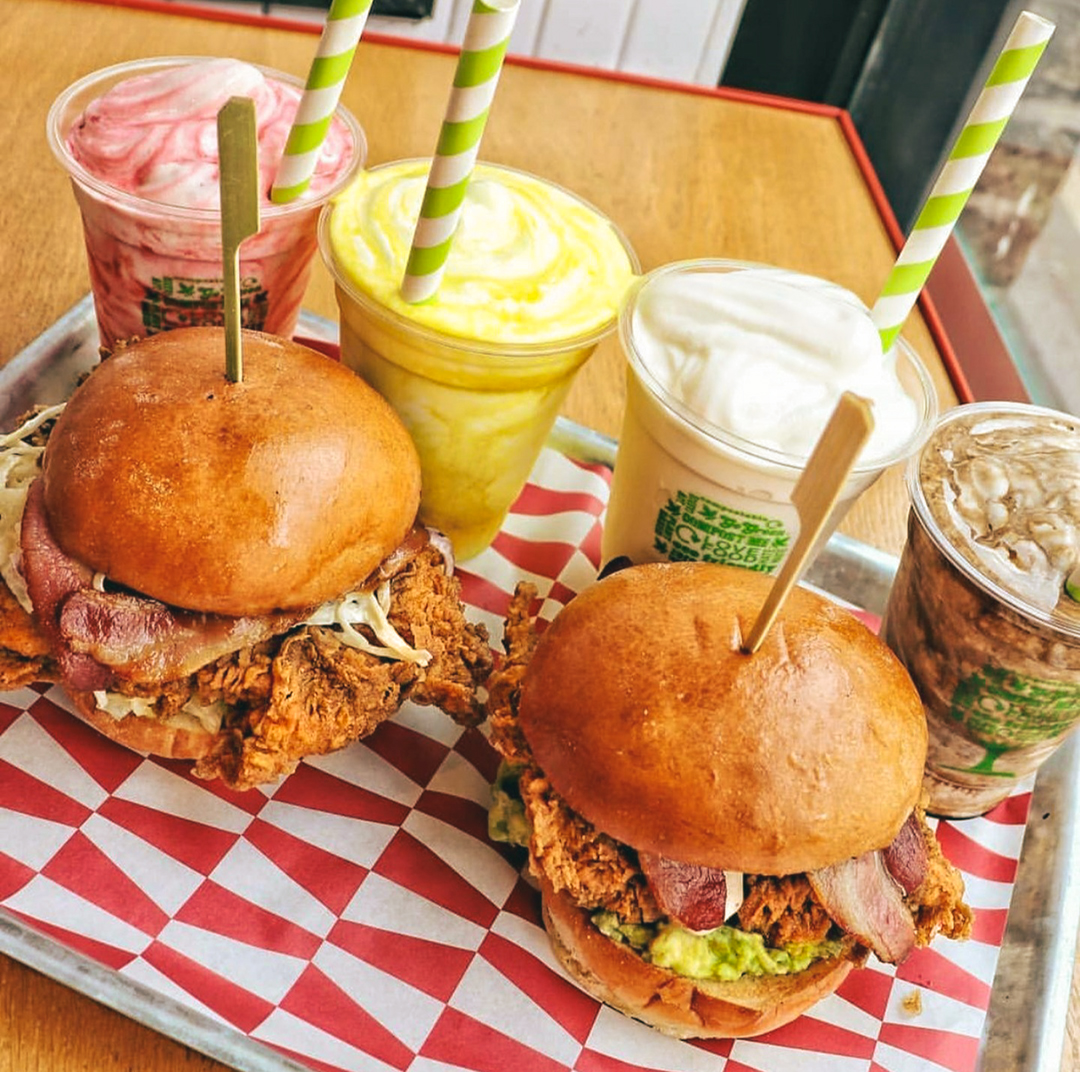 Permanently closed
It has been reported that Butchies Camden has permanently closed at this location.
butchies_london
+44 730 948 8845
Want a new Halal restaurant in your inbox every week? 
Sign up here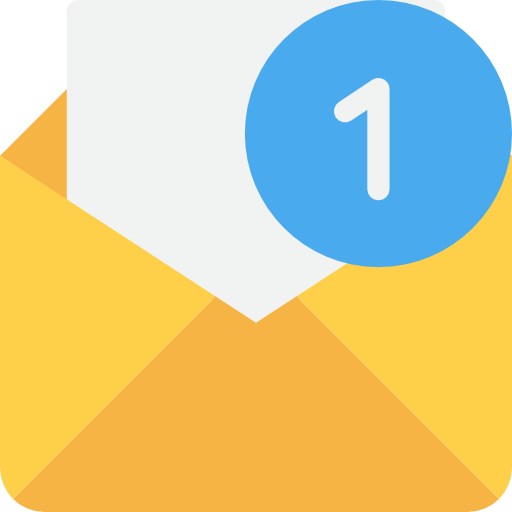 We'll email you a new Halal restaurant opening every week. No spam. Available for London restaurants only.
You might be interested in
Honest Burgers are now serving free-range and Halal chicken at over 40 stores across the UK! Read more
---
Proper buttermilk fried chicken
---
Did you find what you were looking for?
---
Halal Status
All of our chicken is now sourced from a Halal certified supplier and certificates are available at each site. We sell alcohol, but we do not use it anywhere in the cooking process. We also sell bacon in some of our sandwiches. The bacon is cooked separately from other food items.
Halal status was last updated a year ago.
---
Reviews
1.0
the worst chicken burger ever..... hardly any sauce in the burger. chicken is dry and the quality of buns is really poor. the burger i got is definitely not the same from the picture they show. i paid extra to get blue cheese ranch. it tasted really awful....i barely touched it after two dips. i was afraid i might not be able to leave the toilet tonight...... the cheese from cheesy fries taste like peanut butter....can't tell there was cheese in it.... before today, all the burgers i had are better than Mcdonald's . But, today someone breaks the record. i gave this restaurant a try cuz the reviews seem quite good, now i guess those reviews are left by their own people......
1.0
They've changed the vegan burger and it's inedible. Food also arrived completely cold and half the portion of fries it used to be. Very disappointing as used to order from here a lot. Never again
5.0
The best fried chicken ever!!!!!!!!!! I love it
Anna ZZZZZZZZ
2 months ago
5.0
Amazing food! I love it, I had special request and I called restaurant and they were really nice! The best chicken burger I ever had!
Halal info
It has been reported Butchies has permanently closed at this location.
Get email updates
Get promotions, discounts and Halal status alerts straight to your email for Butchies Camden.
Pricing
We don't have any information about the price level for Butchies Camden. Let us know by selecting an option below...
inexpensive
moderate
expensive
very expensive
Did you find what you were looking for?
---
Location
2 Kentish Town Road, London, NW1 9NX, UK
---