Burger Base Ilford
burgerbase
+44 208 553 3800
Want a new Halal restaurant in your inbox every week? 
Sign up here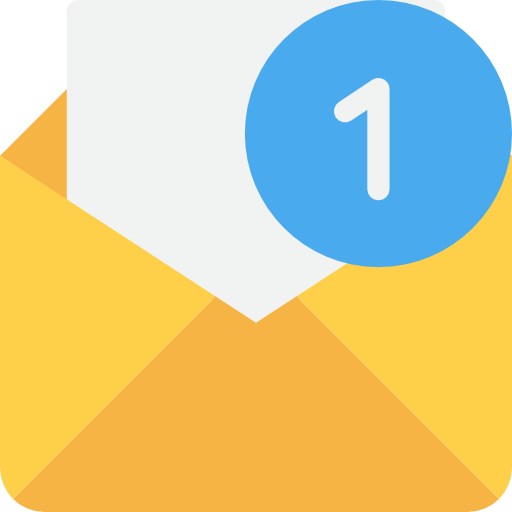 We'll email you a new Halal restaurant opening every week. No spam. Available for London restaurants only.
---
---
Frequently Asked Questions
What cuisines does Burger Base Ilford serve?
Burger Base serves Fast Food.
Is Burger Base Ilford Halal?
Yes, Burger Base does serve Halal food. The owner of the restaurant said "Everything on our menu is Halal."
Is everything Halal at Burger Base Ilford?
The owner of Burger Base has verbally confirmed that all meat is Halal. Please confirm with a member of staff before ordering.
Did you find what you were looking for?
---
Halal Status
Everything on our menu is Halal.
Halal status was last updated 11 months ago.
---
Reviews
Tayyab Kaleem
5 months ago
5.0
Amazing and eye catching place. Ilford is one of the luckiest place to have Burger Base indeed. Ordered a Big Dipper and amazed by the crunch of it and magic onion did the rest of magic with the sips of special Guava drink. A lot of options from beef to chicken, salad, mouthwatering sides and desserts. Highly recommend this place. Will come again with friends.
5.0
have passed by this shop multiple times now as its new, thought id give it a visit and i can say the Food was on point, portion size was good everything inside the shop is really clean. the staff were really friendly especially Louisa she recommended me what to get ....she really knows her stuff! cannot complain will come again
5.0
I saw this restaurant opened this week and I though I should give this it a try . Trust me I have now ordered food from burger base three times this week . The food is amazing and excellent customer service . Perfect juicy burgers . Texan BBQ and Mexican Crispy Burgers 👍👍👍👍This is something very unique and different. I am anxiously waiting for the fish fillet now. Highly recommended!!!! Must try it .
5.0
Came in this afternoon and the first thing i noticed was the interior design its amazing, very modern. I proceeded to place my order to a girl called Nida, she was very helpful and nice, she helped me pick food that she thought would be the tastiest for me and my kids. she was patient enough talk to me through all the items. She was bang on with my order. The food was amazing and she made sure all the sauces and tissues were in the bag before i could even ask, which is forward thinking. Amazing decor, food and staff. Will be coming back again.
Halal info
The owner has confirmed Burger Base does serve Halal food. They said: Everything on our menu is Halal.  This status was last updated 11 months ago.
All Meat Halal
Halal Verbally Confirmed
Get email updates
Get promotions, discounts and Halal status alerts straight to your email for Burger Base Ilford.
Pricing
We don't have any information about the price level for Burger Base Ilford. Let us know by selecting an option below...
inexpensive
moderate
expensive
very expensive
Did you find what you were looking for?
---
Location
82 Ilford Lane, Ilford, IG1 2LA, UK
---