Biryani Guys Gants Hill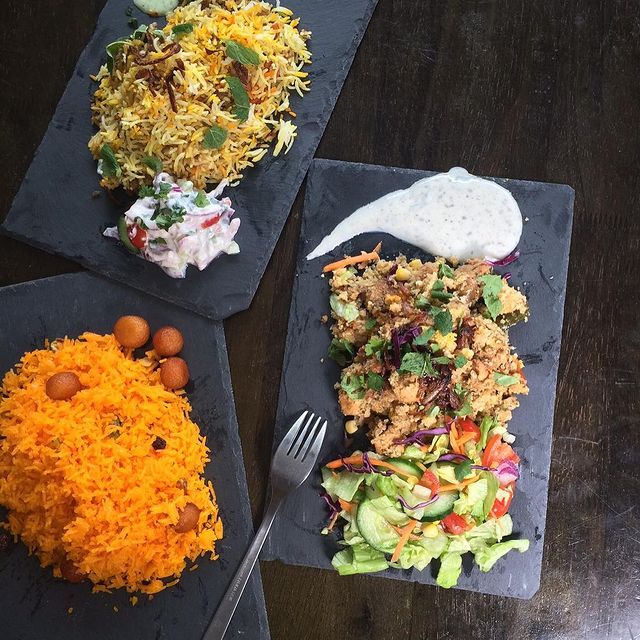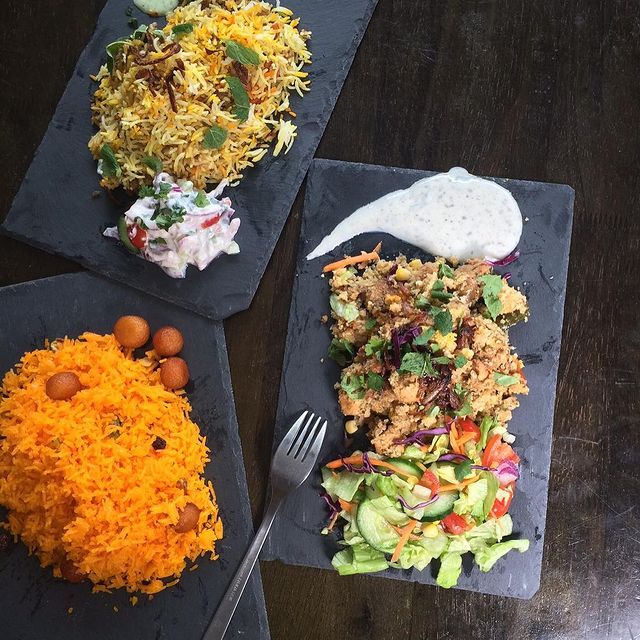 Biryani Guys Gants Hill
23 Seven Ways Parade, IG2 6JX
biryani_guys
+44 204 506 0569
Want a new Halal restaurant in your inbox every week? 
Sign up here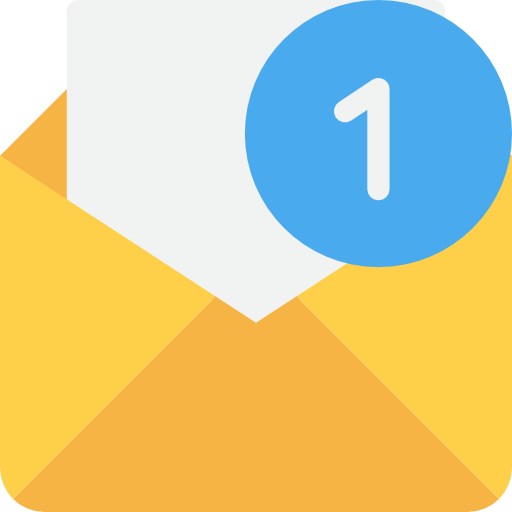 We'll email you a new Halal restaurant opening every week. No spam. Available for London restaurants only.
---
---
Frequently Asked Questions
What cuisines does Biryani Guys Gants Hill serve?
Biryani Guys serves Pakistani.
Is Biryani Guys Gants Hill Halal?
Biryani Guys Gants Hill has been reported to serve Halal but Halal Joints has not yet verified this. Please ask a member of staff for clarification.
Did you find what you were looking for?
---
---
Reviews
Usama Mohammad Ilyas
a month ago
5.0
One of the best biryani ever had outside Pakistan. Great portion size great taste and friendly service. GOD Speed
1.0
Very poor. Ordered chicken biriyani, there is hardly any chicken in there..it looked like thin shreds of lamb..its actually a few shreds of chicken.... Previously I had the same order and there was a whole chicken leg. This place is trying to mislead and shift ingredients about , probably shreds of chicken leftovers from.something else. I feel misled and over charged at £9. Will not order from here again - all I was left eating really was rice doused in spicy curry sauce. They know what they are doing - ripping you off. DO NOT ORDER HERE
5.0
The Vegan Biryani was so deliciously good. But, the best thing is the Chai and the talk with Asif. Would certainly visit this place again. This time for the Super Spicy Chicken Biryani.
Shamaila Shahid
a month ago
1.0
The portion was too less for the price and the riata was literally watery yogurt too watery. The taste was ok. Wouldn't recommend to others. The shami burger was ok aswell. Wouldn't go there again
Halal info
Biryani Guys has been reported to serve Halal but this has not yet been confirmed.
Get email updates
Get promotions, discounts and Halal status alerts straight to your email for Biryani Guys Gants Hill.
Pricing
We don't have any information about the price level for Biryani Guys Gants Hill. Let us know by selecting an option below...
inexpensive
moderate
expensive
very expensive
Did you find what you were looking for?
---
Location
23 Seven Ways Parade, Gants Hill, Ilford, IG2 6JX, UK
---