JOLT Coffee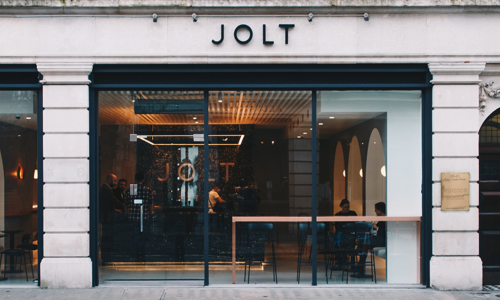 Permanently closed
It has been reported that JOLT Coffee has permanently closed at this location.
jolt.london
+44 207 422 1144
Want a new Halal restaurant in your inbox every week? 
Sign up here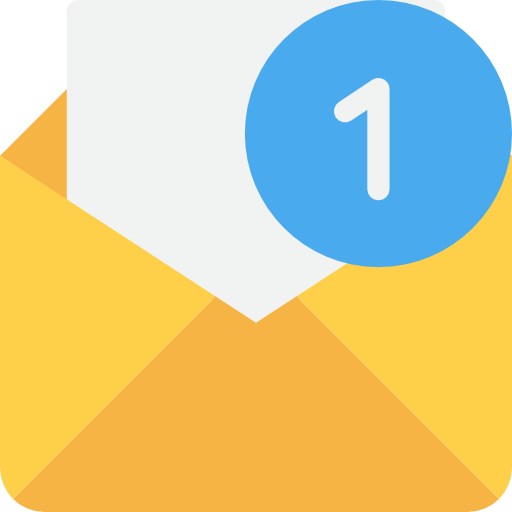 We'll email you a new Halal restaurant opening every week. No spam. Available for London restaurants only.
---
Roasted coffee and flavoured lattes
---
Did you find what you were looking for?
---
Halal Status
All Meat Halal.
Halal status was last updated over a year ago.
---
Reviews
Imran Sanaullah
5 months ago
4.0
Jolt has quite well rounded coffee. The iced coffees taste more like milkshakes, so might not be the best place for the coffee lovers, who should probably stick to the warm drinks. The real winners are their bakery items. They taste great and have a unique twist. With Jolt being a 5 - 10 minute walk from Oxford Circus, it's in a great location and would recommend giving it a try if you're in the area.
Melissa Cheung
6 months ago
3.0
I'm a bit confused what type of customers they are trying to appeal to, but it was super busy when I went on a Saturday, and a mixture of people. So many choices of coffee and food items. I chose their signature salted caramel latte, which was nice. Quite sweet. Came in a really nice, solid tea cup too! With that I ordered pistachio milk cake. First impressions were disappointing as it came in a cardboard disposable bowl from the fridge. I thought it would be fresh, or at least in a proper bowl/ plate. Then even though it smelt really nice with pistachio, and tasted of pistachio, I would say it is too sweet. Not even half way through, I thought to myself, I think I had enough. Not the most comfortable place to sit and enjoy your coffee and cake. Too small and not enough seats. Luckily on this occasion I was on my own. Would not recommend coming here to chill and catch up with a friend.
Luxury Traveller
a year ago
5.0
Visited here late on a Saturday evening and tried the iced rose latte which was amazing. The saffron milk cake was also perfect - slightly sweet and 2 of us shared this. Really would visit here again and highly recommend this place for an informal relaxed environment with great coffee. Location perfect after a spot of shopping in regent street.
5.0
Best place for coffe and cake. Here I tried the most delicious milk & pistachio cake in my life and sure I'll come back all the time I'm around Oxford Circus. Thank you guys!
Halal info
It has been reported JOLT Coffee has permanently closed at this location.
Get email updates
Get promotions, discounts and Halal status alerts straight to your email for JOLT Coffee.
Did you find what you were looking for?
---
Location
40-41 Great Castle Street, Fitzrovia, London, W1W 8LU, UK
---