Belgrave St John's Wood
Belgrave St John's Wood
1 Belgrave Gardens, NW8 0QY
 · Persian
belgrave.restaurant.bar
+44 20 7624 4242
Want a new Halal restaurant in your inbox every week? 
Sign up here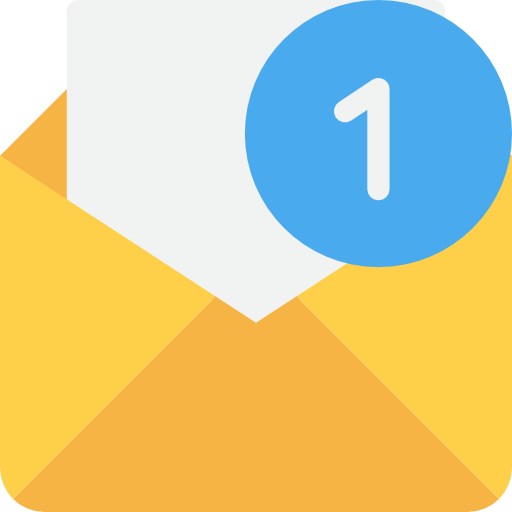 We'll email you a new Halal restaurant opening every week. No spam. Available for London restaurants only.
---
Warm, narrow eatery offering modern Persian cuisine
---
Frequently Asked Questions
What cuisines does Belgrave St John's Wood serve?
Belgrave serves Persian.
Is Belgrave St John's Wood Halal?
Yes, Belgrave does serve Halal food. The owner of the restaurant said "All our food is Halal."
Is everything Halal at Belgrave St John's Wood?
The owner of Belgrave has verbally confirmed that all meat is Halal. Please confirm with a member of staff before ordering.
Did you find what you were looking for?
---
Halal Status
All our food is Halal.
Halal status was last updated over a year ago.
---
Reviews
Forogh Abdullahi
3 weeks ago
5.0
Let's begin with the door step as you enter Belgrave restaurant that offers a warmth, and relaxing environment I have not felt in any other restaurants before. If Amin is there which he is most of the time anyway you are lucky to have his genuine welcoming as you step in followed by his colleagues. This restaurant is like a treasury from the door handle to the food/drinks you taste. Thoughts and details have been put into this iconic restaurant impressively with passion to explore, and what is different about Belgrave compare to any other places is you feel like home. The price you pay for the exceptional service and experience you get is well deserved and affordable. What I love the most about this restaurant (apart from the delicious unique food) is before you leave, there is a note book at the door to hand write your experience about the visit. This place is truly inspirational to another level.
Honeye Ebrahimi
a year ago
5.0
Reserve for your table whether for lunch or dinner, it is the best Iranian of London. Chef Amin's magic wand has entranced the palettes of almost everyone who is lucky in this temple of simple sophistication. Featured as the best dinner's choice and the 1st restaurant in Google my business. Food is always deliciously fresh and aromatic, service couldn't be any better and the ambient is where you wanna be. Belgrave is the perfect fine dining blend of urbane and sophisticated, but deliciously relaxed and welcoming. It really is a treat, and you really will need to book ahead.
5.0
Wonderful surprise. I find the majority of Iranian restaurants in the UK seem to have a copy and paste menu, in that you basically know everything that on the menu before you have opened it - Belgrave is much more. To clarify - they don't do grilled kebabs, but I see this as a positive. Yes - they have a lot of the classic dishes, but what really sets Belgrave apart is the attention to detail in terms of presentation, refinement, and above all Flavour. The ambience and service were both excellent. We greatly look forward to our next visit.
5.0
Scrumptious food. We took over the restaurant our party was do large. They did an excellent job and best Persian food I've had in London. Very tasty starters on platters as per pics. Lamb stew proved a very good choice. Easy parking too at night.
Halal info
The owner has confirmed Belgrave does serve Halal food. They said: All our food is Halal.  This status was last updated over a year ago.
All Meat Halal
Halal Verbally Confirmed
Get email updates
Get promotions, discounts and Halal status alerts straight to your email for Belgrave St John's Wood.
Order online
We don't have any information about online ordering for Belgrave St John's Wood.
Did you find what you were looking for?
---
Location
1 Belgrave Gardens, St John's Wood, London NW8 0QY, UK
---