Gilgamesh Camden Market
Permanently closed
It has been reported that Gilgamesh Camden Market has permanently closed at this location.
gilgameshlondon
+44 207 428 4922
Want a new Halal restaurant in your inbox every week? 
Sign up here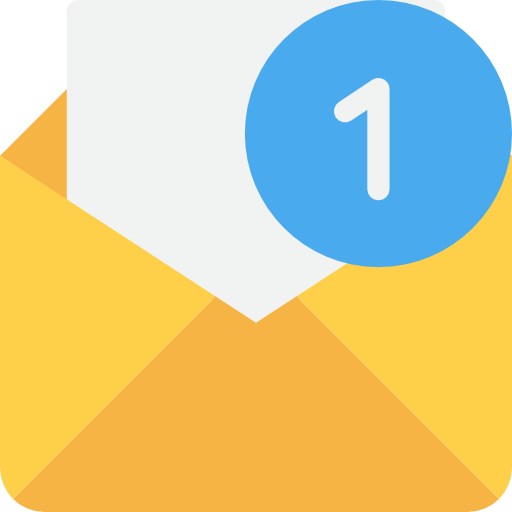 We'll email you a new Halal restaurant opening every week. No spam. Available for London restaurants only.
---
Dim sum, sushi and open kitchen
---
Did you find what you were looking for?
---
---
Reviews
2.0
Me and my girlfriend had dinner on a Wednesday evening. The food was okay, chicken was slightly dry and rubbery, the rice was good. The place looks beautiful and spacious. Decor looks North African. The staff were polite and helpful. Decor: 4/5 (very good) Atmosphere: 3/5 (good) Service: 4/5 (very good) Food: 2/5 (satisfactory) Price: 2/5 (you pay more for the place than the dishes) The dress code says shirt and shoes however I saw customers with baseball hats and trainers. Might be worth updating their website!!
1.0
Went on a buy a gift set menu, gift from my parents from Christmas. Service was fine, food was pretty gross, and actually made me poorly. Cocktail had a dead fly in it, and our prawn crackers were forgotten, we had to ask for them again. Our starters didn't come out at the same time, which is fair enough as the sushi is made fresh, but nobody forewarned us of this. His sushi was edible, my soup had overcooked and rubbery prawns and tofu. My boyfriend and I are absolute foodies and we couldn't even finish our mains. Overcooked, sloppy and unseasoned noodles, and a curry that legitimately smelt like old cheese, full of overdone, rubbery seafood. The puddings tasted synthetic and with an odd texture. Basically I feel like the Buy a Gift set menu guests get a worse deal, and I can imagine the food is just batch cooked and left to sit in big vats or something. Really horrible experience, will ask my parents for a nice sweater next Christmas.
4.0
The restaurant is amazing with unique decor interiors and oriental menu. The place is very close to stations and bus stops. Should be ideal for a nice dinner with good portions to satisfy hunger. Jacob serving at the dining venue was amazing in receiving and serving the guests. Must visit.
3.0
Went there on a set menu offer, you would think it would be a way to promote your business but apart from the starts the mains and dessert were bland and boring. Really did not enjoy those. The starters were delicious! If you want to go, don't go for the set menu, it was highly disappointing. The service was great, but the waiter did have to keep checking dietary cautions with the manager. But he was very attentive and the manager's service was excellent! I would go back, but for the sushi, not the set menu.
Halal info
It has been reported Gilgamesh has permanently closed at this location.
Get email updates
Get promotions, discounts and Halal status alerts straight to your email for Gilgamesh Camden Market.
Did you find what you were looking for?
---
Location
The Stables Market, Chalk Farm Road, London, NW1 8AH, UK
---