noaloungeuk
+44 192 354 5047
Updated on 18th June 2023
Want a new Halal restaurant in your inbox every week? 
Sign up here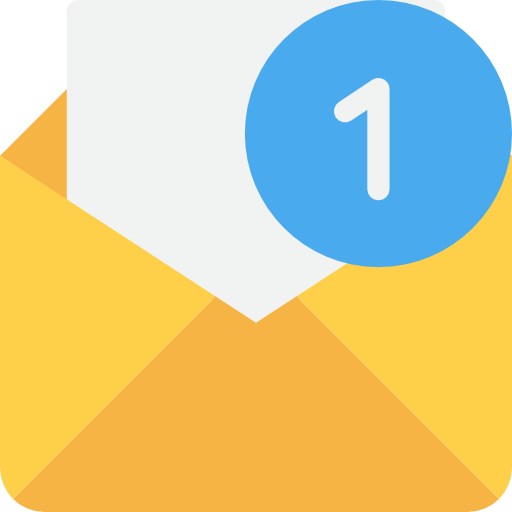 We'll email you a new Halal restaurant opening every week. No spam. Available for London restaurants only.
---
Burgers, wings and grilled meats served in an airy diner with contemporary decor
---
Frequently Asked Questions
What cuisines does Noa Watford serve?
Noa serves Bar & Grill, Burgers.
Is Noa Watford Halal?
Yes, Noa does serve Halal food. The owner of the restaurant said "We serve Halal."
Is everything Halal at Noa Watford?
The owner of Noa has verbally confirmed that all meat is Halal and no alcohol is served.
Does Noa serve Halal in London?
Yes Noa is a Halal restaurant in London. Discover more restaurants in London.
Does Noa have prayer space?
It has not been reported that Noa has a prayer space on-site. Please search for local mosques.
Did you find what you were looking for?
Did you find what you were looking for?
Halal info
The owner has confirmed Noa does serve Halal food. They said: We serve Halal.  This status was last updated over a year ago.
Halal Status
We serve Halal.
Halal status was last updated over a year ago.
---
Reviews
3.0
It was okay, shisha and food (paneer was delicious) were really nice. Owner was a very nice guy and they take preventative measures towards covid like checking temperatures. The reason for the 3 star is the fact I just ordered food and you slapped a receipt in front of all of my freinds and told us to leave as the two hour limit was up. Why did you allow us to order food if you then wanted us gone? I completely understand that you are busy and have a small establishment however it would maybe make sense to get customers to hold food orders if they are near there limit?
5.0
The customer service was very good!! The staffs were very friendly and helpfull. Even their sisha was very nice and the coal was changed regurarly without having to ask them. It was nice too see how they look after their customers. The Noa burger is a must try as it is full of flavours!! This place is worth you money🙌🏻🙌🏻
5.0
Great experience on our last night of freedom! Was lucky to get a table but shouts to the lads for managing to sort us out a table. Well worth the 45 minute wait. Will definitely be visiting after lockdown is up!
Agnieska Andrzejek
3 months ago
5.0
One of the best shisha we've had! The main positive was that the service was quick & friendly. Coal changes were swift and without asking. Staff were brilliant and went with their recommendation. Great little place and worth every penny!
Get email updates
Get promotions, discounts and Halal status alerts straight to your email for Noa Watford.
Pricing
We don't have any information about the price level for Noa Watford. Let us know by selecting an option below...
inexpensive
moderate
expensive
very expensive
Opening Hours
We don't have any information on Noa Watford's opening hours. Try Google Maps.
Did you find what you were looking for?
Did you find what you were looking for?
---
Location
328 Saint Albans Road, Watford, WD24 6PQ, UK
---