Manjaros Ilford
manjaros.london
+44 208 514 4455
Want a new Halal restaurant in your inbox every week? 
Sign up here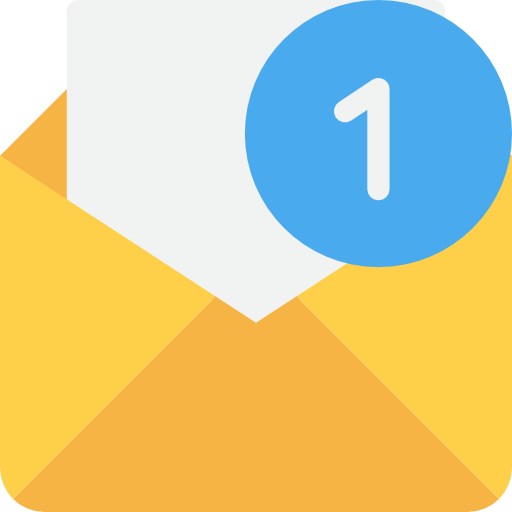 We'll email you a new Halal restaurant opening every week. No spam. Available for London restaurants only.
---
African, Caribbean and Asian fusion
---
Frequently Asked Questions
What cuisines does Manjaros Ilford serve?
Manjaros serves Chicken.
Is Manjaros Ilford Halal?
Yes, Manjaros does serve Halal food. The owner of the restaurant said "Everything on our menu is Halal."
Is everything Halal at Manjaros Ilford?
The owner of Manjaros has verbally confirmed that all meat is Halal. Please confirm with a member of staff before ordering.
Did you find what you were looking for?
---
Halal Status
Everything on our menu is Halal.
Halal status was last updated 2 months ago.
---
Reviews
Shahin Choudhury
a year ago
1.0
Unfortunately had to change from 5 star to one star based on my experience yesterday of a delivery. I loved the food here, customer service and the way the owners have developed this place into one of the most popular restaurants in Ilford. However yesterday I received my mixed grill platter. It was horrible. The dish tasted like it came from an Indian restaurant. It was not grilled, it tasted like a curry, soaking in oil. Hard to describe but it was awful. To top it off I swapped the chips for spicy rice which I oddly I had to pay an extra pound for even though they call it a swap. The rice portion was the size of half a cup. Now explain how does a mixed platter for two eat with half a cup of rice. I'm hoping the management read this and address this unfortunate issue internally. Like I said I like this place but it's left me in a spot where I won't be eating there again.
Aaliyah Hussain
7 months ago
2.0
Can't fault the food but customer service ruins the restaurant. Would rather order takeaway than eat in. Went in had to wait a bit for the table, when we were seated someone comes to take the order straight away so I asked him to come back. He didn't come back so as soon as I saw someone I called them over nearly half an hour later. Still took another 10 minutes for someone to come and take my order. Food took ages, people who ordered after got there's first. When mine finally came they gave the sides and forgot to bring the main, had to call someone again to get that. They had 2/3 staff at a bigger table so if there's only 2 of you they won't bother. Ordered chicken steak but it was more like 2 lumps of chicken. Tasted nice but not what I wanted. When we finished the person cleared the table and I asked for the rest to be packed, he just went off and didn't bother. They can clearly see we were done and no one still bothered to come and check, had to call someone again and tell them. I was in there for double the time I'd usually be at a restaurant. When I left I saw a big queue outside. Hardly surprising, if they were more efficient there probably wouldn't be a queue
5.0
My go to in Ilford for a dine in. Food never misses and is priced perfectly. I personally love the pasta dishes and Hotshot Parmesans. Staff are always friendly and service is at a good time. It can get busy for a table at times but i am not surprised, it is such an amazing restaurant!
4.0
Loved the food although feel like their seasoning could be bit better. Unfortunately they don't do tap water which is a shame which it should be a legal requirement in a restaurant. Waiting time wasn't too bad for bigger parties do book in advance!
Halal info
The owner has confirmed Manjaros does serve Halal food. They said: Everything on our menu is Halal.  This status was last updated 2 months ago.
All Meat Halal
Halal Verbally Confirmed
Get email updates
Get promotions, discounts and Halal status alerts straight to your email for Manjaros Ilford.
Order online
We don't have any information about online ordering for Manjaros Ilford.
Did you find what you were looking for?
---
Location
213-215 Ilford Lane, Ilford, IG1 2RZ, UK
---