Chotto Matte Soho
chottomattesoho
+44 207 042 7171
Want a new Halal restaurant in your inbox every week? 
Sign up here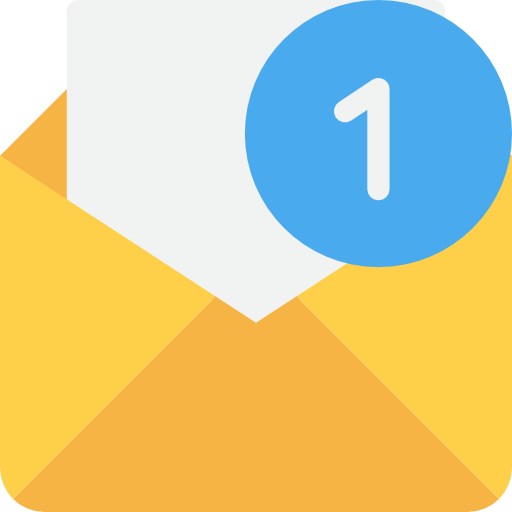 We'll email you a new Halal restaurant opening every week. No spam. Available for London restaurants only.
---
Nikkei (Japanese-Peruvian) cuisine
---
Frequently Asked Questions
What cuisines does Chotto Matte Soho serve?
Chotto Matte serves Japanese, Latin American, Nikkei, Sushi.
Is Chotto Matte Soho Halal?
Yes, Chotto Matte does serve Halal food. The owner of the restaurant said "All our meat served is Halal."
Is everything Halal at Chotto Matte Soho?
The owner of Chotto Matte has verbally confirmed that all meat is Halal. Please confirm with a member of staff before ordering.
Did you find what you were looking for?
---
Halal Status
All our meat served is Halal.
Halal status was last updated a year ago.
---
Reviews
5.0
Dining at Chotto Matte is a wonderful experience however, posibbly due to the time we came it did feel a bit loud at time with the music overshadowing our conversations. However on to the the main show some of the most stand out dishes were- -The Spicy Tuna Roll - The tuna Melts in your mouth with amazing flavour combinations. -The Asada Beef with potato Jus was something very special and highly recommended. - Gyozas Chicken and prawn- Surprising one of the best i've ever had, freshly prepared the flavours explode in your mouth with a delight. -Dragon Roll- This is a staple for every Japanese resturant I go to. What i loved here is that every bite was perfectly crafted with balanced flavours between the avocado, salmon and especially the unagi sauce ! Overall what I loved from Chotto Matte is that not only is it a beautiful place to dine in, but its complimented by accommodating staff that cater to your every need for an memorable experience. -9/10-
Kateřina Jebousková
2 months ago
5.0
They are on it here!! High energy welcome at the reception was a great start. Our waitress was super professional and even though the place got busy really quickly we never lacked her attention. Opting for two different tasting menus was the best choice we've made as all the food was just heaven in our mouths. Not a single dish was boring or dull. How are they expecting people to eat all that food is a mistery to me, as the amount is rather generous. By the look at the bar and the menu one would think that the cocktails will be tasty, but they were even tastier than I imagined. There was a slight inconvenience during our dinner, however it was handled extremely professionally and maybe even too kindly. Big thanks to a manager and all the rest of the team.
Najla Benmbarek
a month ago
5.0
I truly enjoyed dinner here. Perfect place in Soho for great cocktails and good food. The baked salmon is a must. The rolls are fresh. The pisco sour is lovely and the yuzu martini a must ! Also service is ++++
Shane Sandiford
a month ago
5.0
Never tasted food like it in my life! Absolutely amazing. Went for my friends birthday Andi was blown away! Definitely recommend... Can't tell you what the best thing is on the menu, as everything is AMAZING!
Halal info
The owner has confirmed Chotto Matte does serve Halal food. They said: All our meat served is Halal.  This status was last updated a year ago.
All Meat Halal
Halal Verbally Confirmed
Get email updates
Get promotions, discounts and Halal status alerts straight to your email for Chotto Matte Soho.
Did you find what you were looking for?
---
Location
11-13 Frith Street, West End, London, W1D 4RB, UK
---