Al Souk Ilford
Permanently closed
It has been reported that Al Souk Ilford has permanently closed at this location.
Al Souk Ilford
36 Woodford Ave, IG2 6XQ
alsouks
+442036435173
Want a new Halal restaurant in your inbox every week? 
Sign up here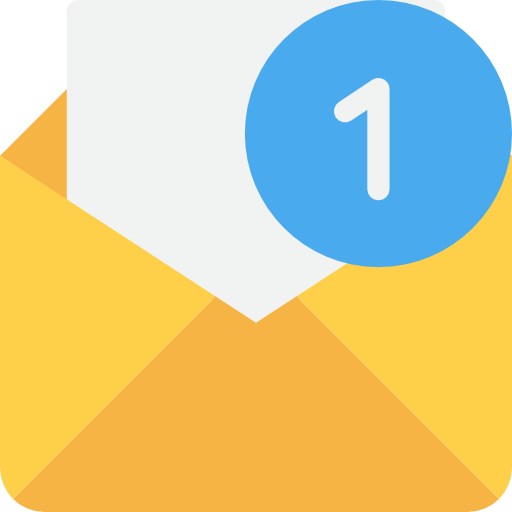 We'll email you a new Halal restaurant opening every week. No spam. Available for London restaurants only.
---
Plush, exotic decor serving both classic and modern Lebanese dishes
---
Did you find what you were looking for?
---
Halal Status
Everything we serve is Halal.
Halal status was last updated over a year ago.
---
Reviews
1.0
staff were friendly but food was not great at all. certainly not the best; I would say the worse mixed grill I have ever had! do not waste your money.
3.0
Interior is very nice. However for the price the food isn't worth it. They're very strict on altering the menu. Food was average. The booths are small too.
2.0
The restaurant is nicely decorated with arabic theme lighting. However I found the dishes to be small portion, over priced. They even added 12.5% service on slow service.
5.0
Lovely atmosphere, great food and milkshakes. Recommended​ as it has a slightly older crowd.
Halal info
It has been reported Al Souk has permanently closed at this location.
Get email updates
Get promotions, discounts and Halal status alerts straight to your email for Al Souk Ilford.
Pricing
We don't have any information about the price level for Al Souk Ilford. Let us know by selecting an option below...
inexpensive
moderate
expensive
very expensive
Did you find what you were looking for?
---
Location
36 Woodford Ave, Gants Hill, Ilford IG2 6XQ, UK
---